Temporary Closure - November 2020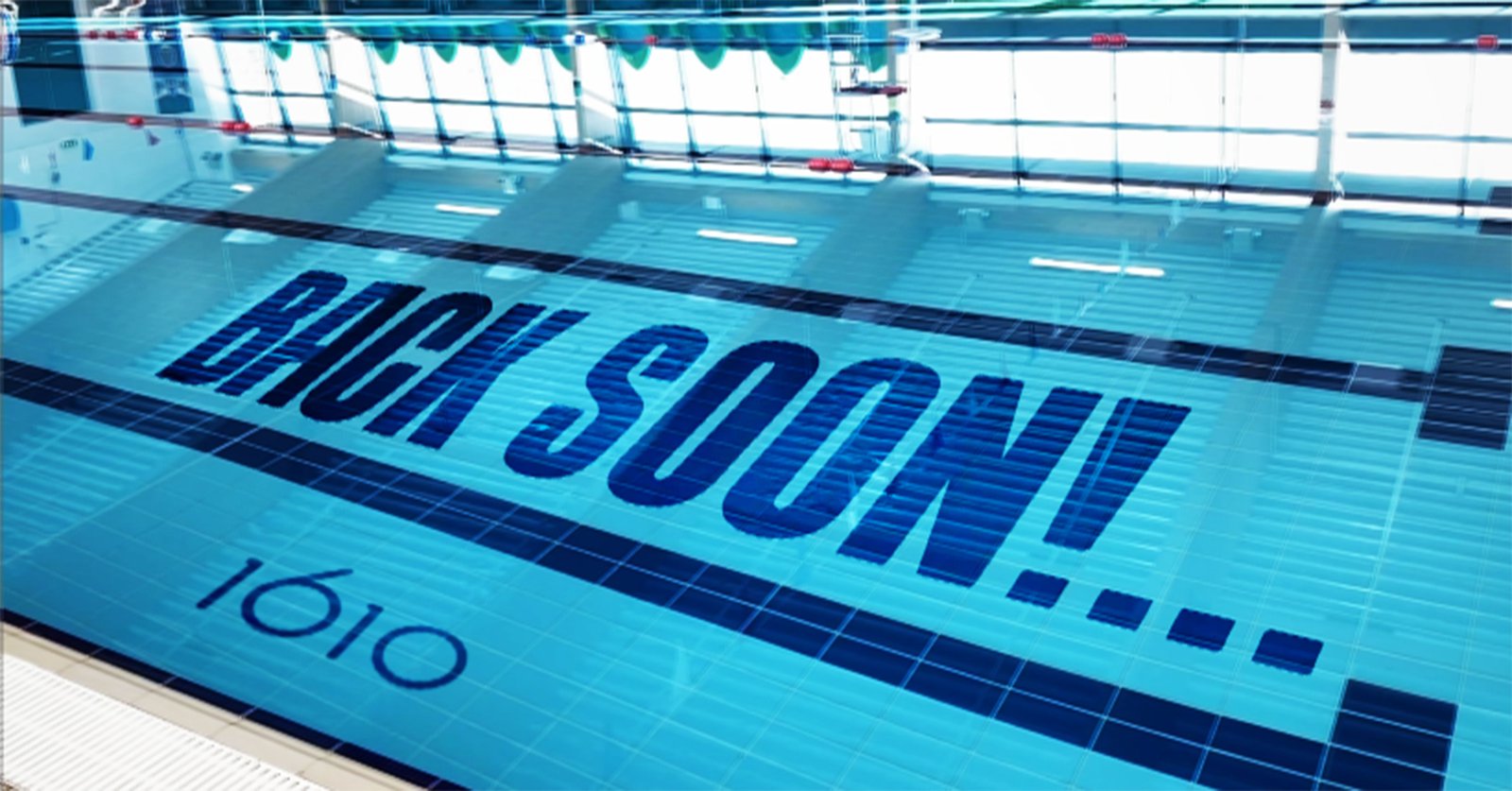 Following the Government announcement on Saturday 31 October 2020 of a second national lockdown, all 1610 centres that had reopened will close again temporarily from Thursday 5 November until 2 December 2020 (or until we are advised by the Government that we can reopen). South Molton Swimming Pool will close on 2 November 2020.
All activities including swimming lessons, events and our Love Sport courses such as gymnastics and trampolining will stop operating until further notice. Spaces will be secured until we reopen.
Your payment plan
All direct debits are now frozen until further notice and will not be chargeable until we return to business. Any current membership freezes will be automatically extended.
Due to timescales provided by the announcement on Saturday, we were unable to stop the payment collection for all customers who were charged on 1st November. Don't worry; you will be compensated once we re-open and you will receive an extended suspension of payments to balance the charge.
If you are a member at Torridge Pool and had a payment taken on 2nd November, you will receive an automatic refund for the charge - this will be transferred into the account we normally collect from
Please do not cancel your direct debit at your bank
We hope you wish to remain with us. If you have cancelled your direct debit mandate with your bank directly, we will be unable to automatically reinstate your membership when we reopen and you may also incur additional sign up costs.
Annual and upfront contracts
If you have paid an annual or 6 month fee for your membership, please do not worry as we will be extending your renewal date to make up for lost time.
Upfront payments
If you have paid for any upfront activities such as pay and go swimming or classes or events, you will be credited. You will then be able to re-book when we return to business as usual.
Swimming lessons and Love Sport courses
Spaces, days and times will be secured until we reopen, unless you have cancelled your direct debit. Any sessions owed for customers that paid on 1st November will be balanced when the sessions recommence.
On demand classes
Our studios will be closed but we can still support your fitness with our new On Demand Class app. Access an amazing range of workouts and classes on your device from your own home. Train whenever, wherever you like with a no-commitment monthly subscription, giving you access to a huge range of sessions. Click here for details and online sign up.
Keeping in touch
As our facilities and Contact Centre will close and will be unstaffed, we will be unable to respond to any enquiries from 5 November 2020 until we return. We will be keeping everyone up to date via email, social media posts and updates on our website. Keep an eye on your centre page for details relating to your local 1610 site.
We would like to thank you for your loyal support over these past 8 months and we look forward to welcoming you back again in December. Keep safe.
Team 1610