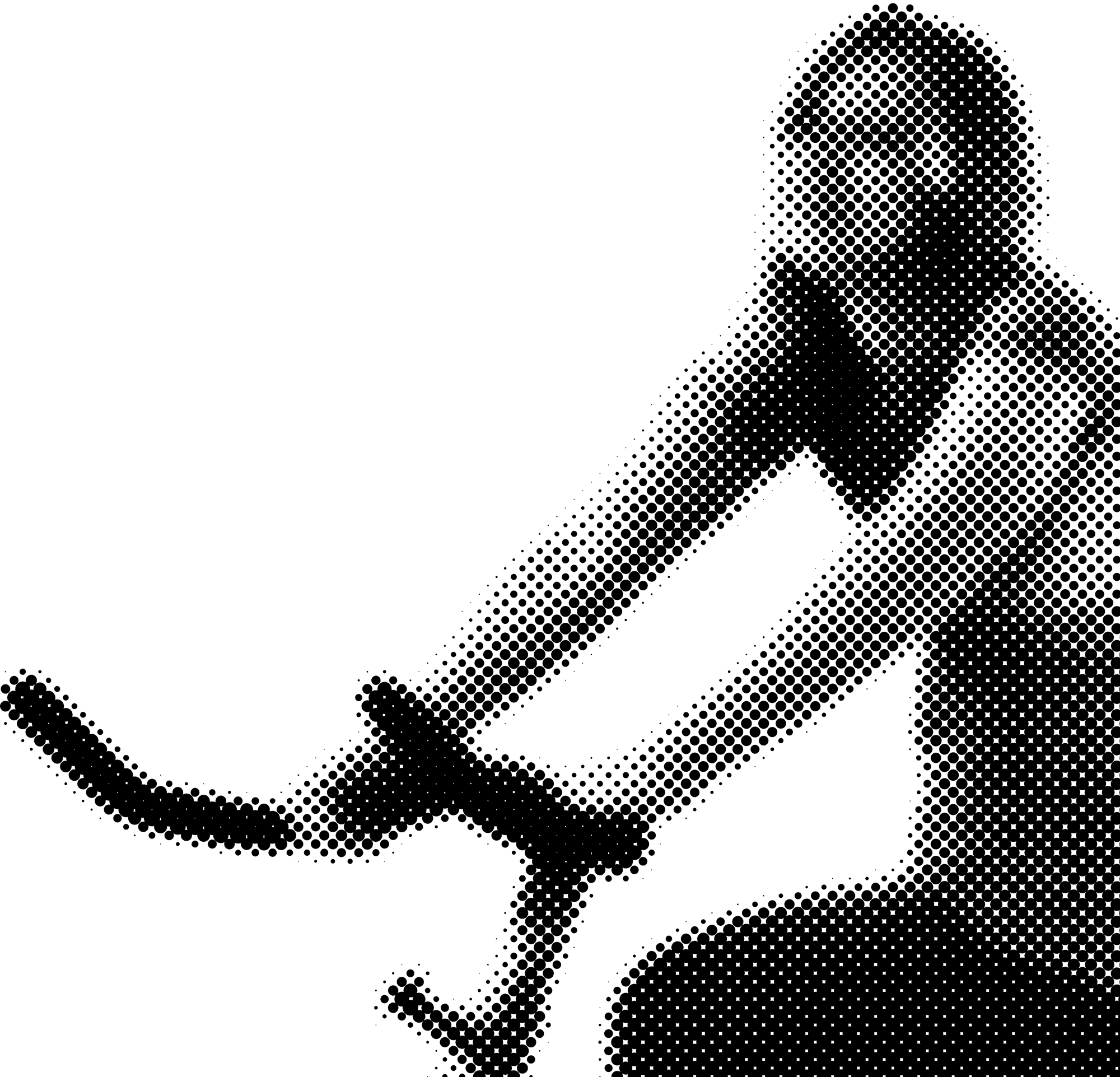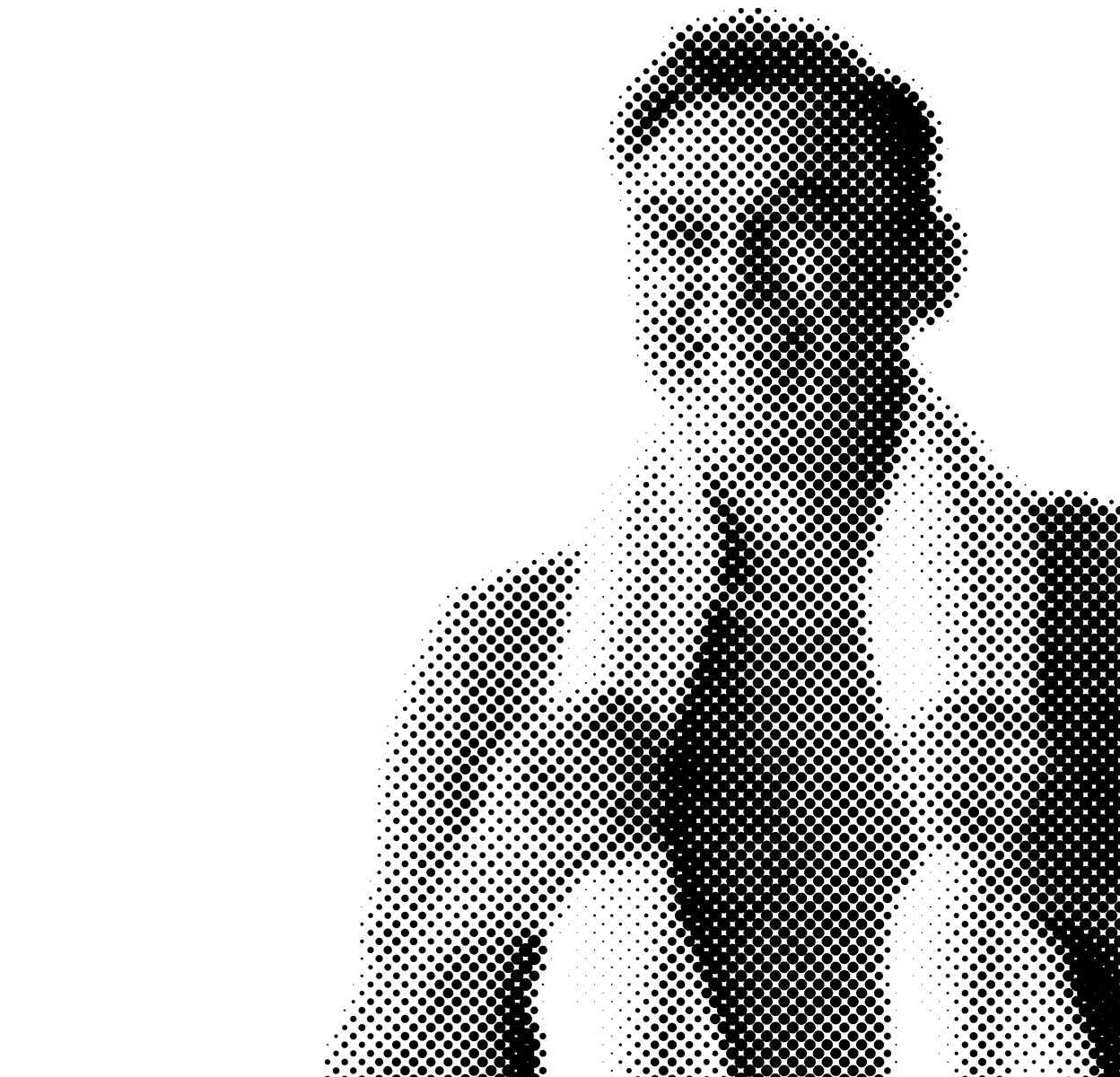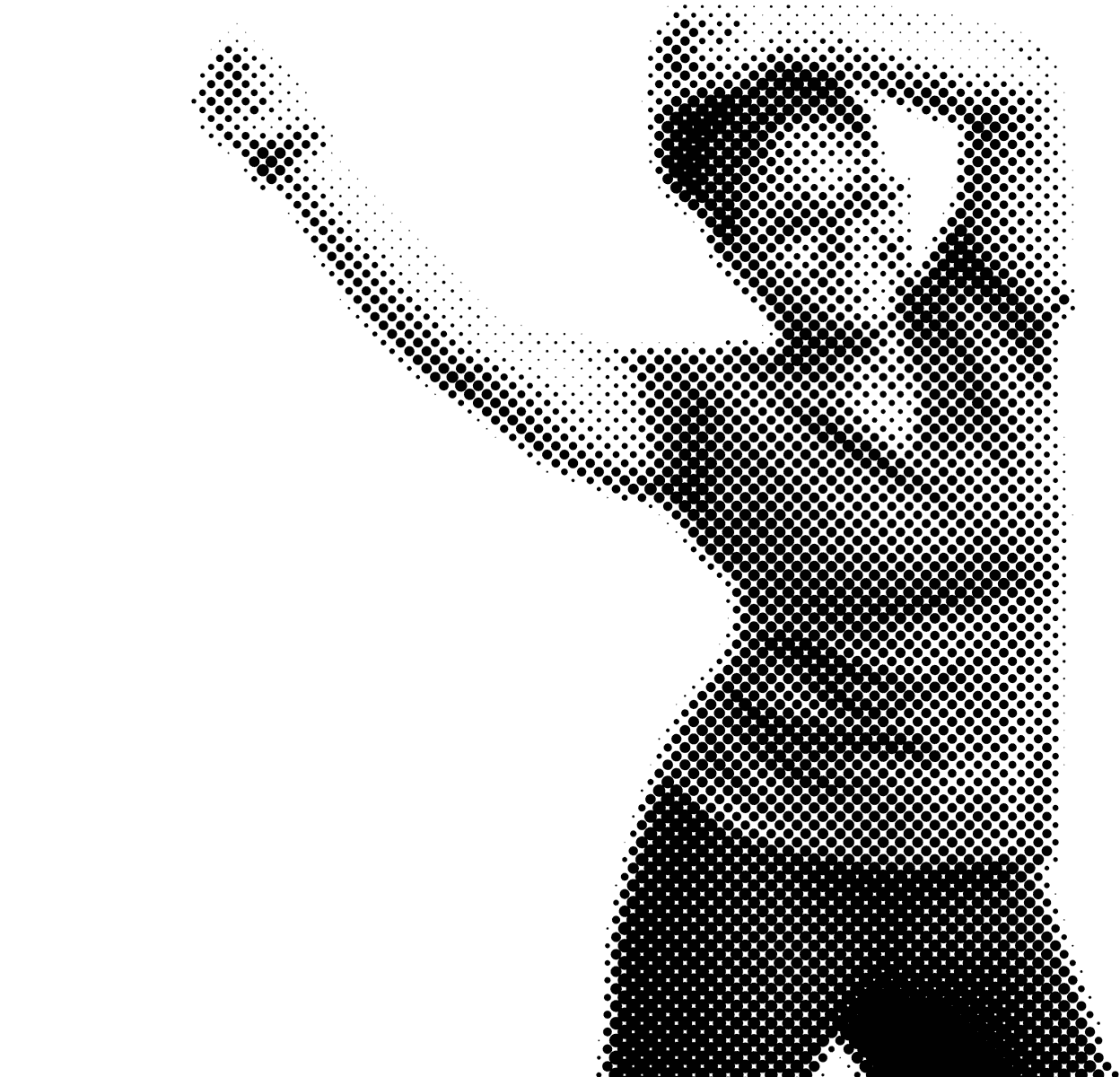 Welcome Wellbeings
Good health and wellbeing doesn't happen overnight. It's a balance of heart, body and mind.
At 1610 we understand what it takes to keep this balance. It's more than just somewhere to work out; it's a place to find the smartest thinking on wellbeing.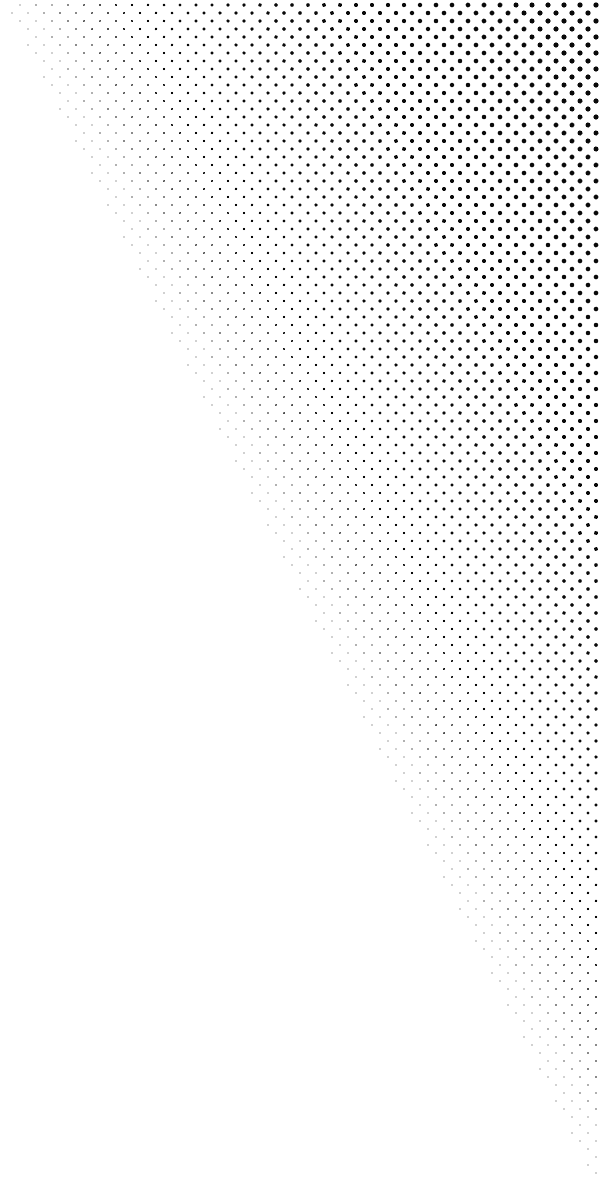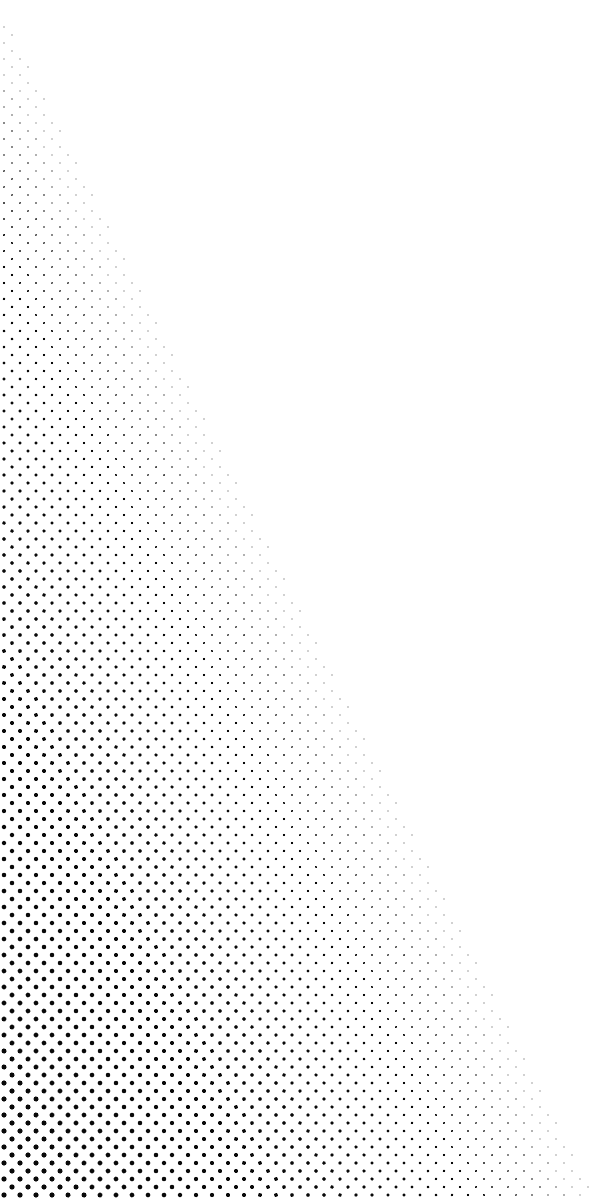 Let's find the right membership for you...

Learn More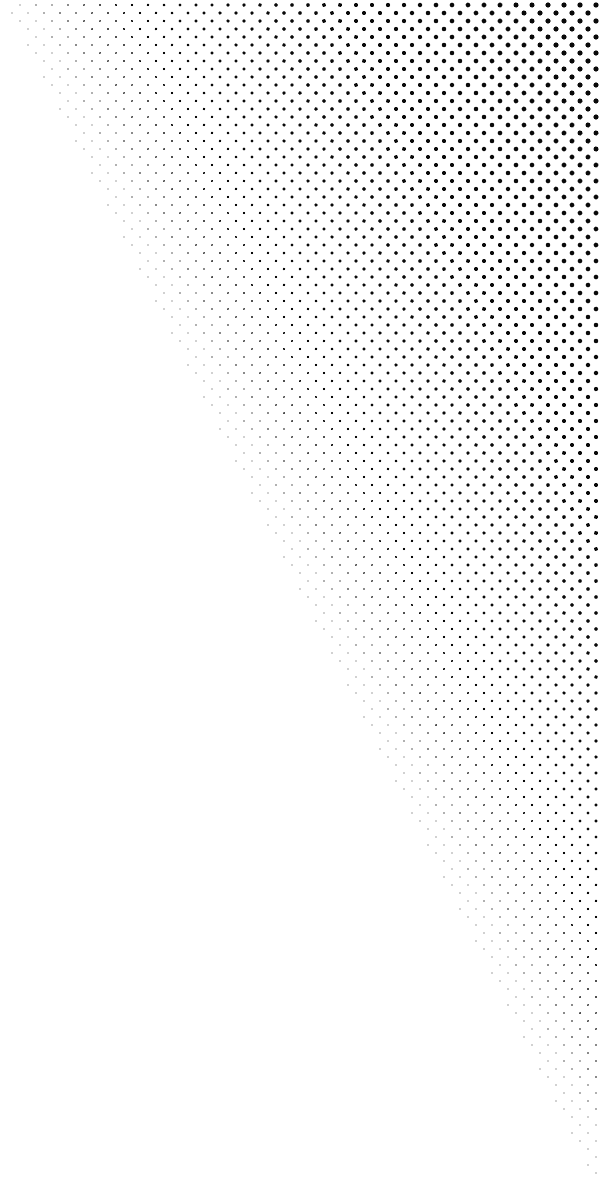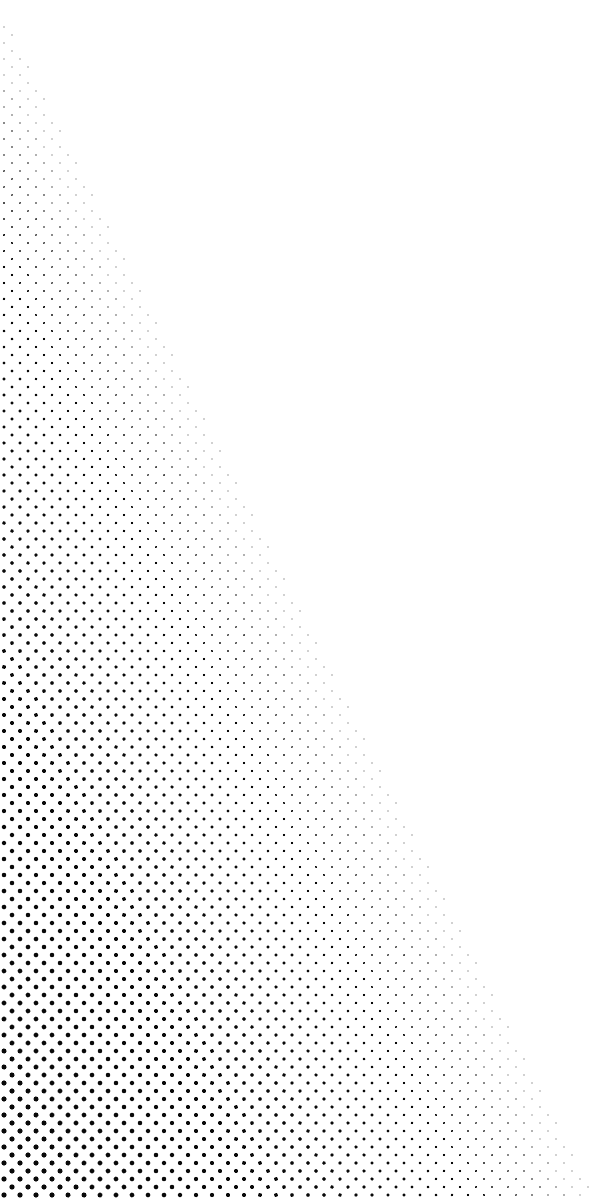 Swimming at 1610
Check out the latest swim timetable for your chosen 1610 centre
Learn more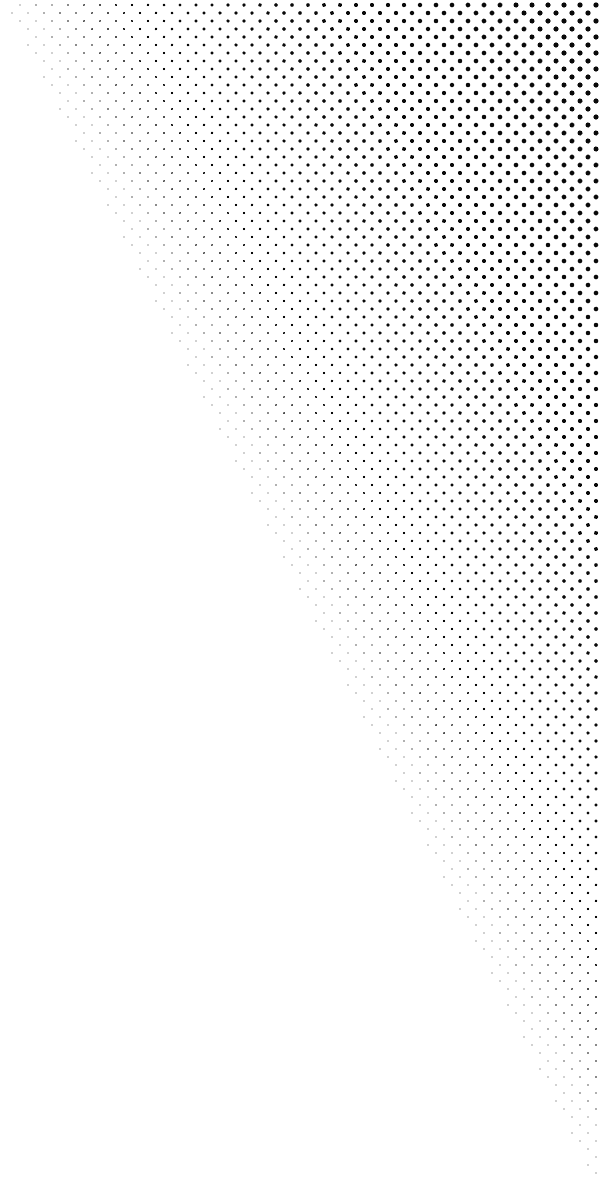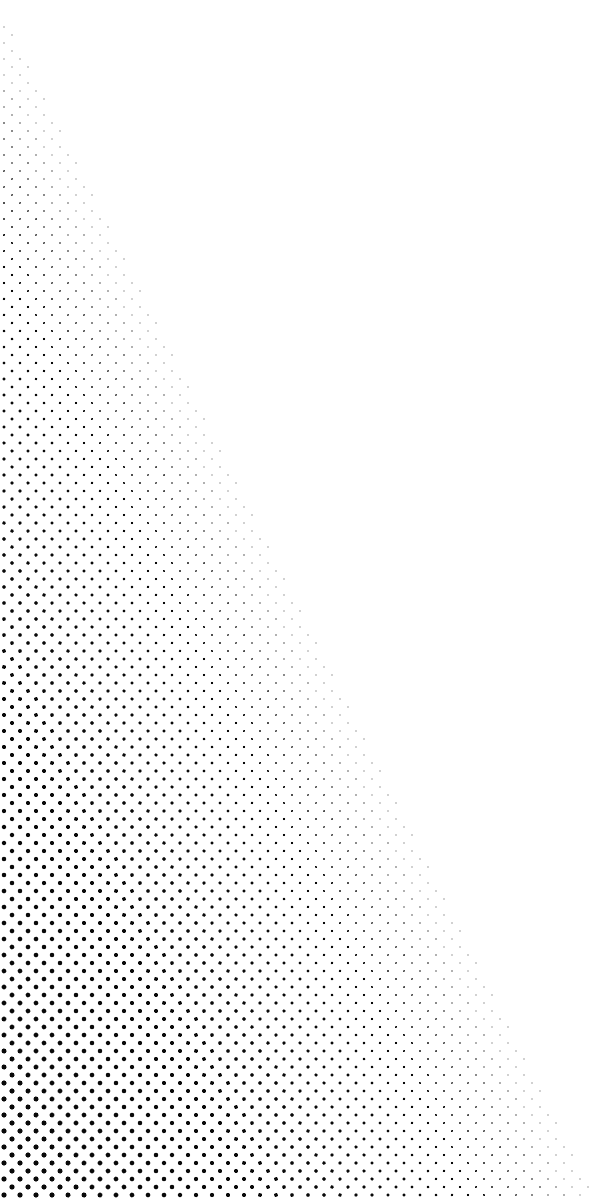 news & events
Keep up to date with the latest news and events from across 1610 and find out what's happening in your local area
From the 18th – 25th June, 1610 is backing the national 'Drowning Prevention Week' campaign by including specific activities and content within all of its swim lessons and urging parents to make sure their children know how to stay safe and enjoy the water this summer.
Learn more