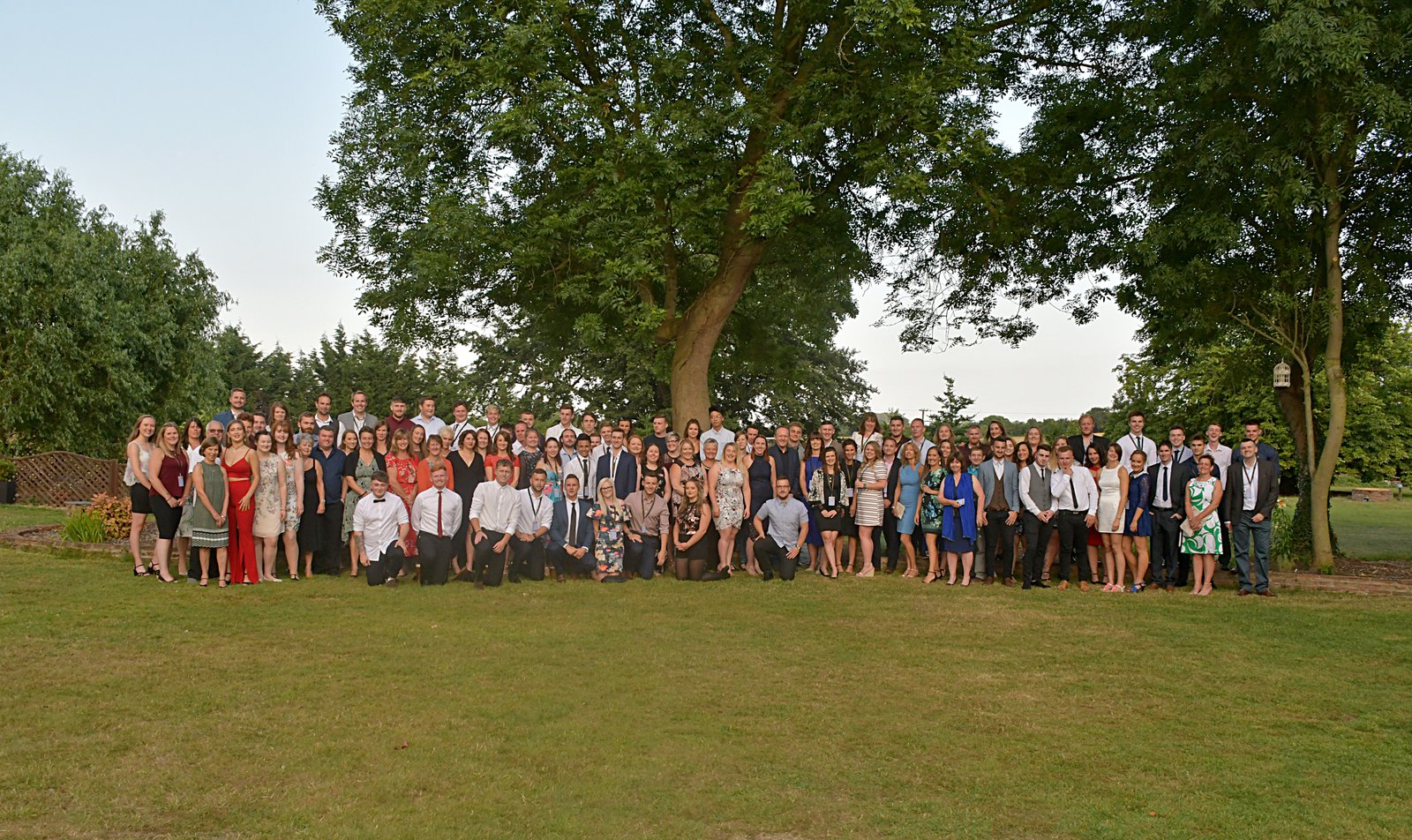 Our people are bright and brilliant and love what they do. Whether it's taking a customer through their first fitness programme or showing an employee the ropes, we inspire people to take an active role in their personal and professional lives.
We encourage a culture of innovation and the creation of new ideas that flows right through our workforce. Together, we create an atmosphere for everyone to change their lives and enjoy them to the fullest.
If you would like to join Team 1610 please take a look at our current vacancies page or drop us an email.
What's more important than finding a job you love? Whatever your career aspirations we are likely to have a vacancy to match.

We like to reward our staff with a range of benefits so they enjoy being a part of team 1610

Find out how you can become a volunteer for 1610 or undertake work experience.