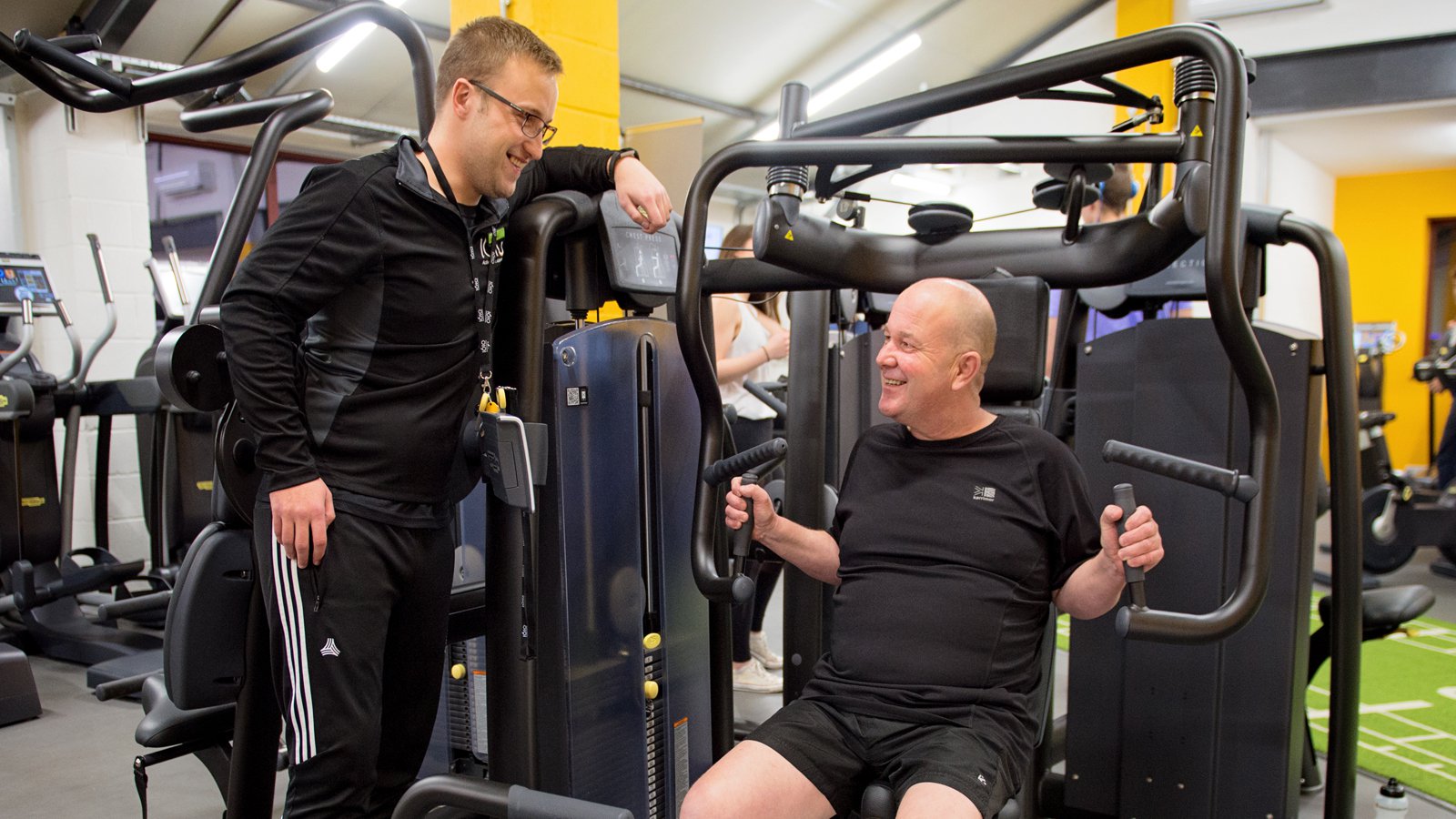 Here at 1610, we're all about changing the way we think for the better, we certainly don't like to settle for your average run of the mill programmes, and most importantly we are extremely passionate about you and your goals.
That's why we've developed our very own innovative Kickstart fitness programme that puts you and your goals at the heart of the programme.
Kickstart your goals - What will make you move today?
Kickstart your training - Move, Train, Play
Your Kickstart your programme - Your first step to reaching your goal
Your Kickstart catch-up - Tell us how you are getting on
Your Kickstart review - How can we keep you motivated?
It does not matter whether you are new to fitness, looking to improve your swimming technique or training for your next triathlon, your Kickstart programme will be tailored to a level and pace that suits you, enabling you to get the best out of everything you do, not just at 1610, but in life!
Our highly qualified and friendly instructors will work with you every step of the way to ensure you enjoy every workout whether it's in the gym, pool, class or on the court. We will make it easier to remain on track to achieving your goals; no matter how big or small…Everyone starts somewhere!
This combined with the state of the art Technogym Wellness system available at your local 1610 centre, will enable you and your instructor to keep track of all your hard work and progress, meaning you won't ever fall off the health and fitness train again!
Book a Kickstart Programme
For some added kick to your program speak to an instructor at your local 1610 centre today.