Volunteering & work experience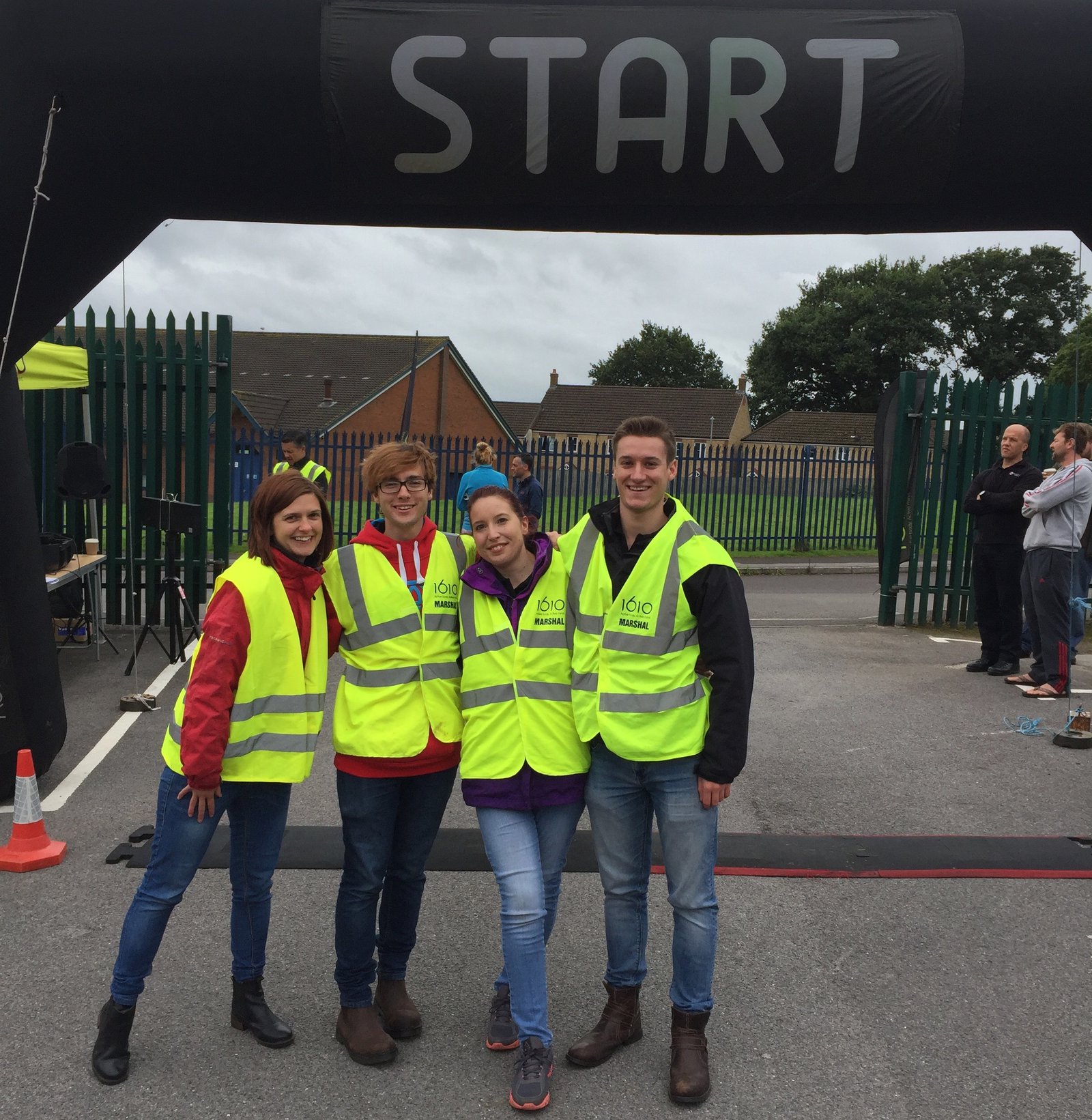 Work experience
If you are unemployed, a student (locally or sponsored from within the EU) or a school pupil, then 1610 can offer relevant and fun work experience roles in sport and leisure. 1610 offers you the opportunity to learn how to work in a leisure setting, or support individuals gain invaluable experience within a specific activity programme such as our Strawberry Clubs (for adults with learning difficulties), junior activities or within our outdoor adventure team.
Volunteering
1610 are always looking for volunteers to help run a range of activities. Activities can include; junior sports programmes, clubs for adults with learning difficulties and disabilities, outdoor adventure programmes, sports events or even just to help in one of our leisure centres. We are particularly interested in sourcing volunteers to help marshall at our annual Race Series which includes 10k, 5k, 2k and 1k fun runs.
The detail
Once accepted as a volunteer or work experience trainee you will be treated just like a member of team 1610. You will have the opportunity to take part in our training programmes, with set hours for your work. Before you can start you will need to complete an enhanced DBS.
Want to find out more?
If you would like to speak to someone about volunteering or work experience with 1610, please call our HR department on 01823 219006 or email.