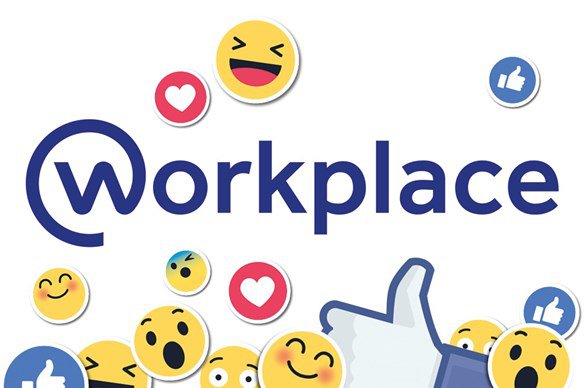 The success of 1610 is driven by the hard work and dedication of all our staff – so to say thank you we offer all staff a range of rewards and benefits so they enjoy being a part of Team 1610.
Career development and training
All staff undergo continuous professional development through a range of learning resources. Right from when you join 1610, we will work together to outline your own training needs and how you would like your career to progress with 1610.
1610 offers all staff a huge range of training and development opportunities - helping them to tone up their skills and make team 1610 the best it can be. So if you're someone looking to further your career in the health and leisure industry, and can demonstrate enthusiasm, motivation and ambition apply for a role within 1610 today. Give your career a full-body workout, and put the action back in job satisfaction. Don't change jobs, change lives.
Recognise & Reward
Our reward scheme highlights the stars of Team 1610 and says thank you to those who bring our values to life. Five winners from across Team 1610 are selected every other month and are rewarded with a £25 voucher plus they are entered into the coveted 'Employee of the Year' award at the bi-annual awards ceremony.
Staff awards and social events
Every year all staff are invited to our glitzy awards ceremony held annually to recognise the 'Stars of the Year' from across 1610. With the coveted centre of the year award – getting a staff day out - whilst the senior management team run the centre for the day!
There are also plenty of opportunities to take part in staff socials, charity events and personal or team challenges.
Inspiring our staff to be fit for work
Inspiring people is in our genes and inspiring our staff to get more active and take part is especially important to us. We, therefore, offer a heavily discounted membership for use of all 1610 facilities. Plus we encourage all our staff to 'get on their bike' as we are part of the cycle scheme – so staff can get their hands on a brand new bike and pay it off over 12-18 months!
1610 Race Series
We offer all staff free entry into any of our Race Series events which include four 10k races held throughout Somerset, Devon and Dorset. What's more, there are prizes up for grabs for the fastest staff member and fastest 1610 team.
Other benefits
28 days holiday (including bank holidays)
Free on-site parking
Pension Scheme
Travel opportunities
Want to be part of Team 1610?
Contact our HR Team on 01823 219006 or at hr@1610.org.uk.