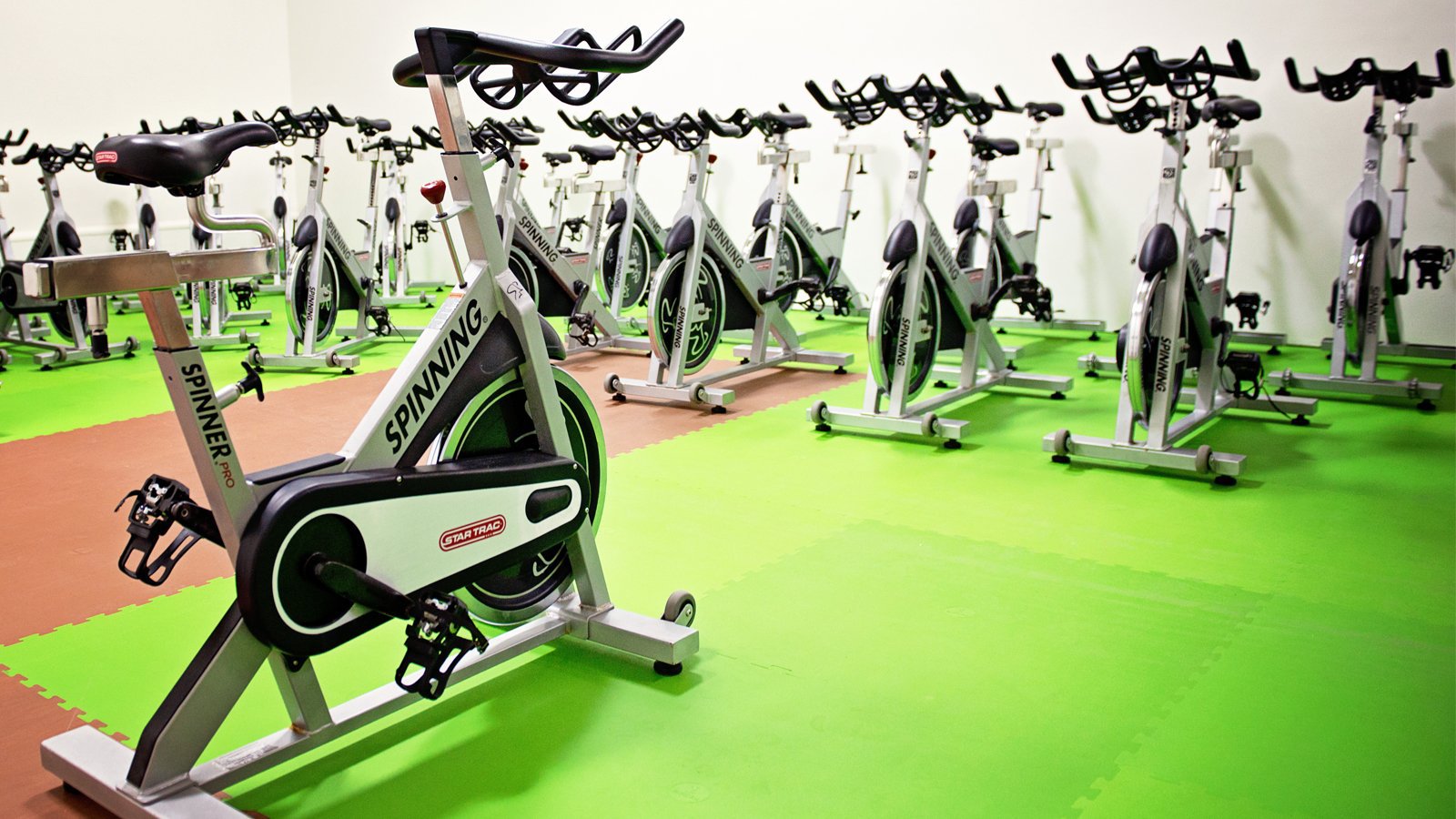 A high energy and fast pace indoor cycling experience that will see you perform a range of easy to follow moves on a stationary bike.
​This high intensity and interval based exercise class is not only great for those whose goal is to shift calories and burn fat fast, but also great for muscle toning. All that pedalling is sure to tone and strengthen your glutes, thighs and calves along with your buttock and abdominal region.
Lacking motivation or need an extra push? Well that's what are group cycle instructors are here for. They will ensure you stay on track every step of the way providing you with the encouragement you need and a playlist that you won't be able to resist pedalling to!
Group cycle is quite simply one of the best and most effective workouts your participate in, but don't just take our word for it come and join in and experience all the great benefits for yourself!
If it's your first time let your instructor know and they'll be able to set you up and get you on your way.
Available to both members and pay as you go users. Members and non-members under the age of 16 are not permitted to access this class.
Book online today or via the 1610 mobile app. If you have never logged in before please contact 03300 58 1610 and we will get you all set up.