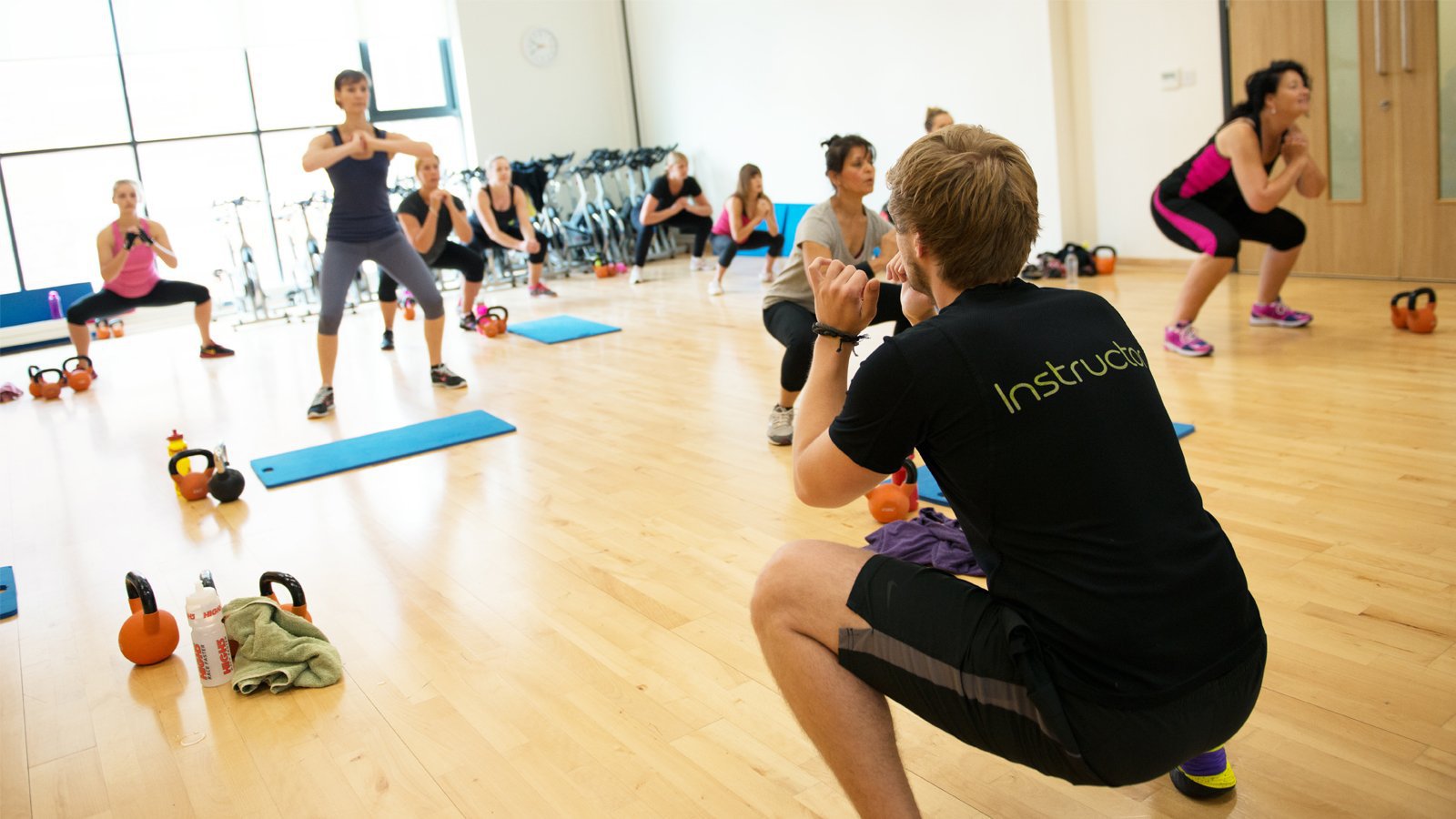 Our Body Conditioning classes are perfect if you are seeking a full body workout that is both fun and challenging. Our inspiring instructors will push you all the way, taking you through a range of functional exercises such as squats, presses and curls to target all the major muscle groups in your body.
The beauty of this class is that every week it will be different, so even if the studio remains the same your workout won't, meaning it's great for those looking for variety in their programme. One week you'll use Kettlebells, the next week you could be taken through a mini circuit, there really is no limit to what can be offered. Designed to target those key muscle areas, combing a variety of both CV and resistance exercises.
You'll be challenged every step of the way with our friendly and inspiring instructors, who will keep both the heart and music pumping throughout your workout. You'll quickly improve your body shape and increase your metabolism.
All abilities and ages (16+) welcome.
Available to both members and pay as you go users.
Book online today or via the 1610 mobile app. If you have never logged in before please contact 03300 58 1610 and we will get you all set up.