1610 Swimming Pools in Dorchester and Bridgwater to reopen to public on 1 August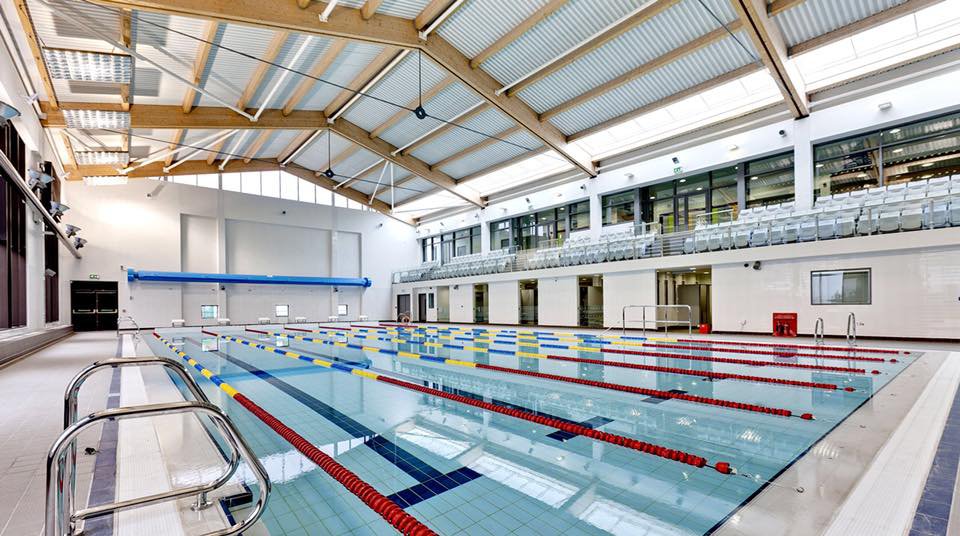 Swimmers in Dorchester and Bridgwater can return to the water this weekend after four long months, as the pools at 1610 Ltd managed Dorchester Sports Centre and Trinity Sports & Leisure are set to reopen to the public.
From 1 August 2020, staff at Dorchester Sports Centre and Trinity Sports & Leisure will greet swimmers for the first time since the pools were shut by the coronavirus pandemic.
1610's popular Learn to Swim programme will also resume on 1 August, continuing to provide essential swimming teaching to children and adults of all ages and abilities. Exercise classes will resume on 1 August.
Dorchester Sports Centre and Trinity Sports & Leisure started its first phase of reopening on 25 July, with a hugely successful opening of the gyms. At least 100 members have been attending each site per day and have been impressed with the measures that have been put in place.
Member Julie Endean said:
"Its all very Covid friendly. Just use common sense and follow the rules. Well done 1610".
General Manager, Wayne Long said:
"It has been fantastic to welcome our members and local community back to 1610 to continue their health and fitness journey. Our team has worked hard to ensure our centre is safe, fresh and in line with government guidelines and with advice from UK Active, Swim England and Public Health England. We would also like to thank Dorset Council who have given us their full support with re-opening of the centre.
We are so grateful for the support we have received from customers during these unprecedented times. We look forward to seeing more people this weekend and thanking them for their patience."
1610 has made all the necessary changes to its facilities at Dorchester Sports Centre and Trinity Sports & Leisure to ensure customers are safe. These include sanitising stations, enhanced cleaning procedures, one way systems, comprehensive staff training, amended pool and gym capacities and timetable and plastic shield installation between machines in the gym.
All customers will be required to pre-book online before they attend.
Notes for Editors: 1610 is a non-profit making leisure trust (formerly Somerset Leisure) which manages leisure centres based on school sites across Somerset, Devon and Dorset. 1610 aims to help people live fuller, richer lives through having an active body and an active mind.
For more information about 1610 or you require further information associated with this press release contact EWarr@1610.org.uk or call 03300 581610.
July 2020