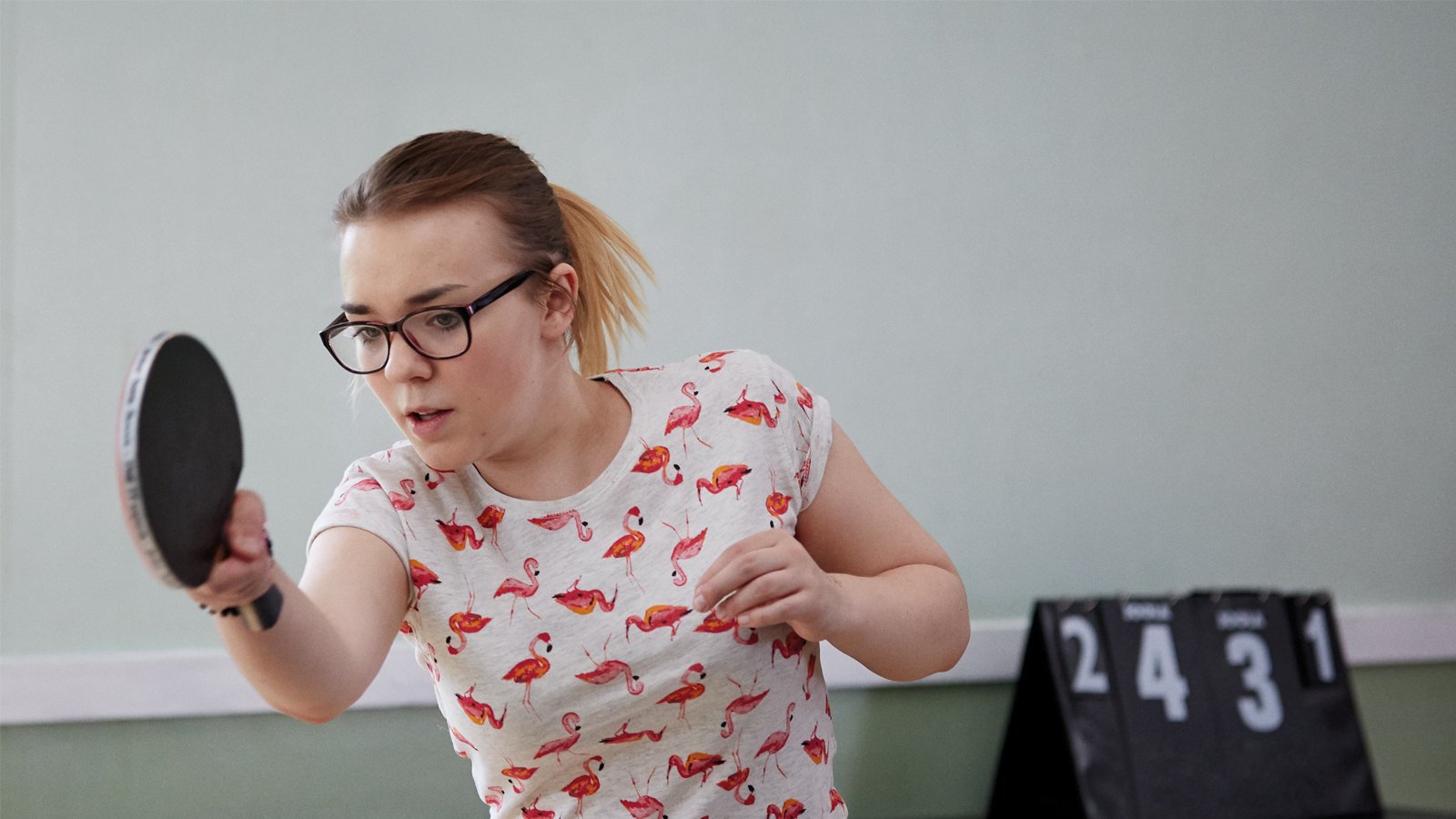 Whether you call it Table Tennis or Ping Pong as a recognised Olympic sport for over a decade, this fast paced racquet game has produced some of the fastest and sharpest athletes in the world.
Much more dynamic than a lot of people give it recognition for, did you know that Table Tennis is probably better for hand-eye coordination than juggling? Imagine the improvement in your response rates if you were hitting the ball at a rate of 70 mph like the professionals!
As a non-contact sport and using a ball that weighs only a few grams, table tennis is practically a risk-free game. Players can build power, pace and quickness without risking serious injury and still reap the health benefits!
Should you wish to enjoy a game with friends, family or arrange a 'friendly' competition or two, we have table tennis tables that can be hired 7 days a week here at 1610. Not to worry if you've never played before – we even hire the racquets and balls too!
For more information or to book call 03300 581610.