Paralympic goalkeeper aims to inspire at 1610 Chard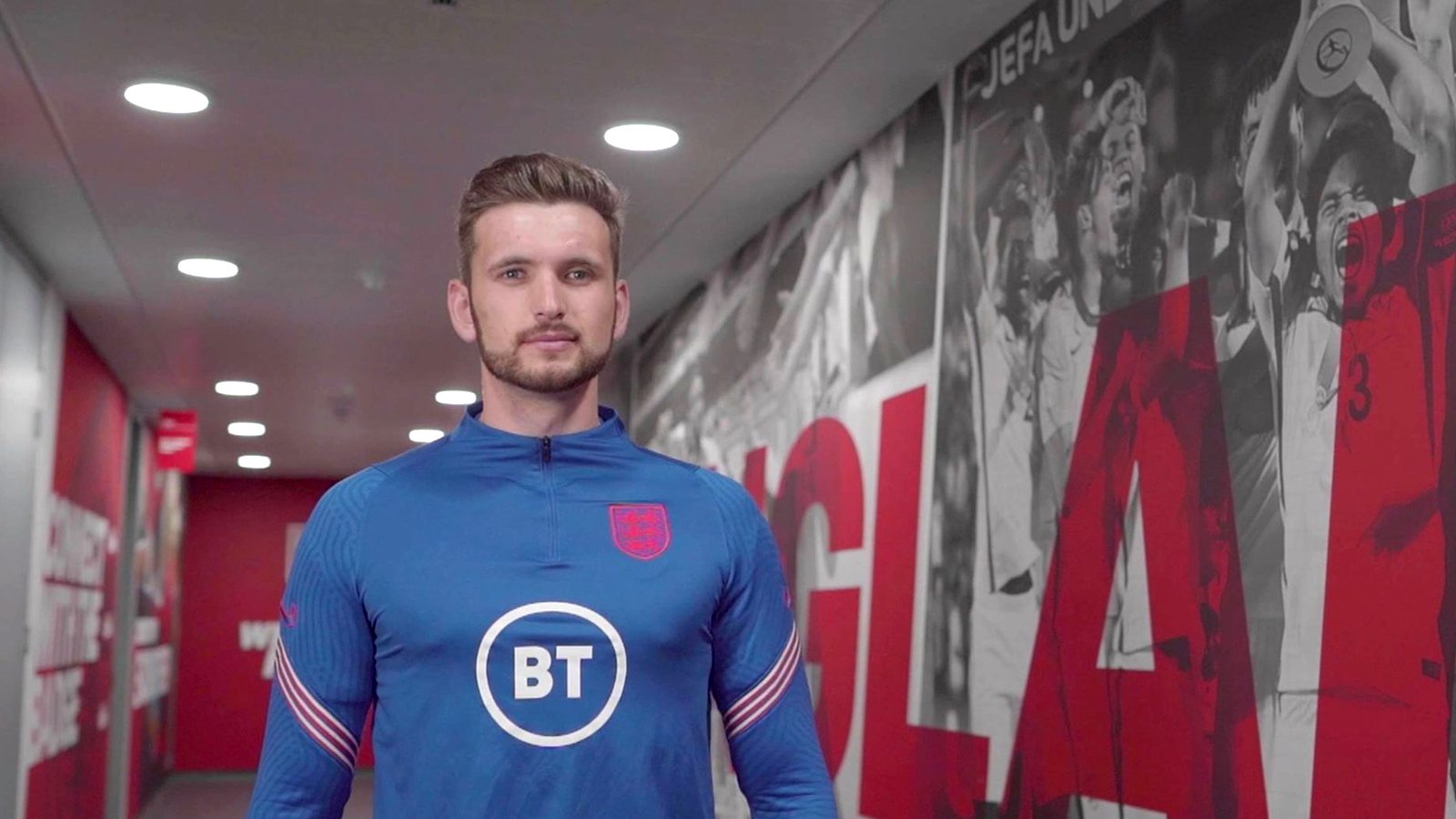 Great Britain and England Paralympic football goalkeeper Giles Moore sets his sights on a new role – inspiring the members at 1610 chard gym as he starts new career as wellness coach at the centre.
Giles is a trained Sports Therapist, as well as number 1 Goalkeeper for England Paralympic team. But having been a member of the 1610 Chard gym since it opened back in 2016 –Giles decided that he wanted to make his other passion of 'fitness' into a career and help inspire others to improve their health and wellbeing.
During the Covid pandemic, like most sports people it's been a difficult time for Giles and football – with Tournaments being cancelled or postponed and having limited time to train with the team. It has therefore been crucial for Giles to have access to the 1610 Chard gym to help maintain his fitness levels when it has been allowed to reopen.
Giles had his first call up for England at the age of 16, climbing the talent pathway quickly. At the age of 24 he now is one of the more senior members of the current team, recently earning his 50th cap. Although football is not at this year's Paralympics, Giles hopes to be at the World cup in April next year and will resume his monthly training with the team at St Georges Park later in the year.
Giles says – "I am super excited to be starting my new role at 1610 Chard gym. I use the gym most days as a member to ensure I maintain my fitness levels to be able to play for England. I hope in this new role that I can use my own personal experience and the ethos of the Paralympics 'to inspire others and never give up' to support new and current members on their own personal fitness and wellbeing journey."
Trish Bishop – General Manager for 1610 Fitness and Wellbeing Centre in Chard said – "Giles is a great addition to the team. He has already made an impact in his first week, with lots of positive comments from both new and existing customers.
1610 have been supporting Giles and his football career since he was 16, and we can't wait for him to help inspire the next or should I say all generations on their health and wellbeing journey at 1610 Chard."
1610 Fitness and Wellbeing Centre in Chard currently offer 50 station fitness studio with state of the art equipment and free weights area, as well as three dedicated spaces to deliver classes including holistic studio, group cycle studio and dance studio.
For more information on 1610 Chard and all the activities it offers visit https://www.1610.org.uk/centres/chard/
Notes for Editors: 1610 is a non-profit making leisure trust which manages 10 leisure facilities across Somerset, Devon and Dorset. 1610 aims to help people live fuller, richer lives through having an active body and an active mind.
For more information about 1610 or if you require further information associated with this press release contact Rebecca Sawtell rsawtell@1610.org.uk or on 07808767468.