Dorchester Dash 10k links with county hospital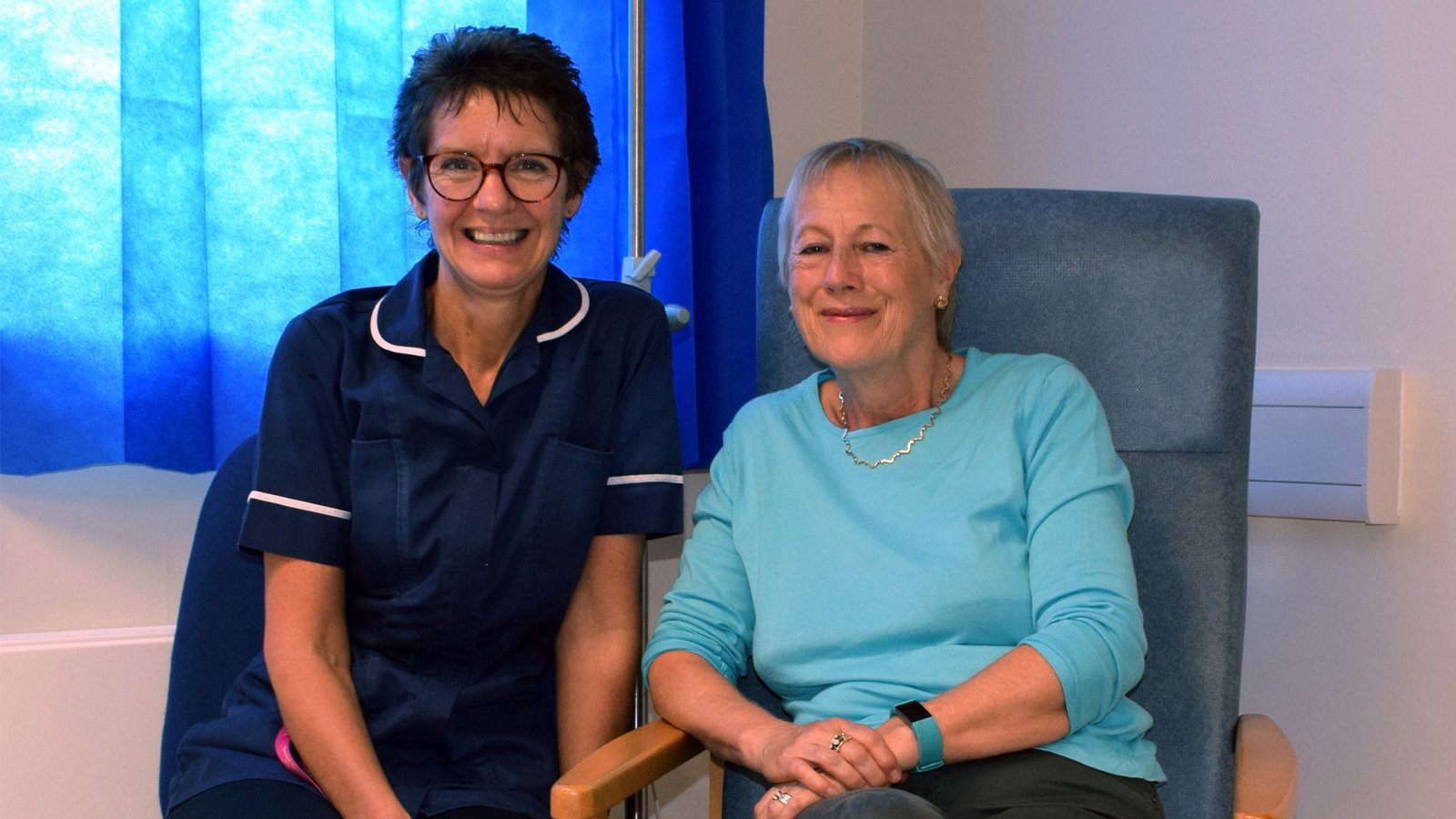 Members of staff from Dorset County Hospital will be lining up alongside other runners to take part in the1610 Dorchester 'Dash'10k this weekend (Sunday October 13 10am).
The runners from Dorset County Hospital represent a further chapter in the ongoing partnership between the hospital's charity and 1610.
The Dorchester 'Dash' begins and finishes at Dorchester Sports Centre but takes in a picturesque one lap route past the Iron Age Fort of Maiden Castle. It sold out last year and it is very popular with seasoned and novice runners of all age groups, as the event also now includes a Silver Fox Fox Trot 2k race and a Children's 1k Fun Run.
Patricia Miller, CEO of Dorset County Hospital believes that events such as the Dorchester Dash can play a significant role in improving the health and wellbeing of staff as well as the wider community:
"It is so important for our staff to be well and at work if they are to deliver the best quality of healthcare at Dorset County Hospital. The health and wellbeing of staff has a direct impact on the care we provide to our patients. We welcome initiatives which encourage healthy activities and the improvement of physical and mental health and resilience, such as the 10km Dorchester 'Dash'. We look forward to working with 1610 on both fitness and fundraising projects in the future and thank them for their support of the work of Dorset County Hospital."
The current fundraising focus at the Hospital is the Chemotherapy Appeal being run by Dorset County Hospital Charity. The appeal is aiming to raise £850,000 to redevelop the existing chemotherapy unit to provide the best possible environment for Chemotherapy patients, their families and carers.
The Dorset County Hospital Charity team will be looking at further opportunities to work in collaboration with 1610 to raise money for the appeal and for other projects at the Hospital and to continue to promote the health and wellbeing of staff.
For more information about the work of Dorset County Hospital Charity and the Chemotherapy Appeal please visit;
www.justgiving.com/campaign/ChemotherapyAppeal
The Dorchester 'Dash'10k also supports the 1610 Charity of the Year the British Heart Foundation. www.BHF.org.uk
Event Info
Registration - 8.15am (race numbers and timing chips to be collected on race day)
Entry fee - Affiliated & 1610 members = £14 / Unaffiliated = £16 (£2 extra on the day - only available if race limit has not been reached)
Start time - 10.00am
Minimum age of 15 (16 on or before 31/12/19)
Finishers medals and age group prizes
Junior 1k Fun Run
Registration for the Junior 1k Fun Run opens at 8.30am in the main foyer of the sports centre and costs £2.50 per person which includes a medal. The 1k fun run will start at 10.15am at the main start line. Its open to children of all ages and will all be off road, however we ask that very young runners are accompanied by an adult.
Silver Fox Trot 2k - New for 2019!
A 'bitesize' version of the main course aimed at the more mature participant who would like to get involved but with a slower pace and shorter distance! Walk, jog, or run—this one's all about FUN, with a medal for everyone. Price £2.50 per entry. Starts 8.30am
The Dorchester Dash 10k is part of the 1610 Race Series, consisting of four 10k races and our family 5k & 2k fun run - which are all located in Somerset and Dorset. Complete all four of the 1610 10k runs (Bridgwater, Chard, Dorchester, Shepton) to be eligible for the 1610 medal collection.
Kindly sponsored by: Umbongo, Chelston Direct and The Self Storage Company
For more information about the Dorchester 'Dash'10k please contact with our Events team 01823 219001 or email raceseries@1610.org.uk.