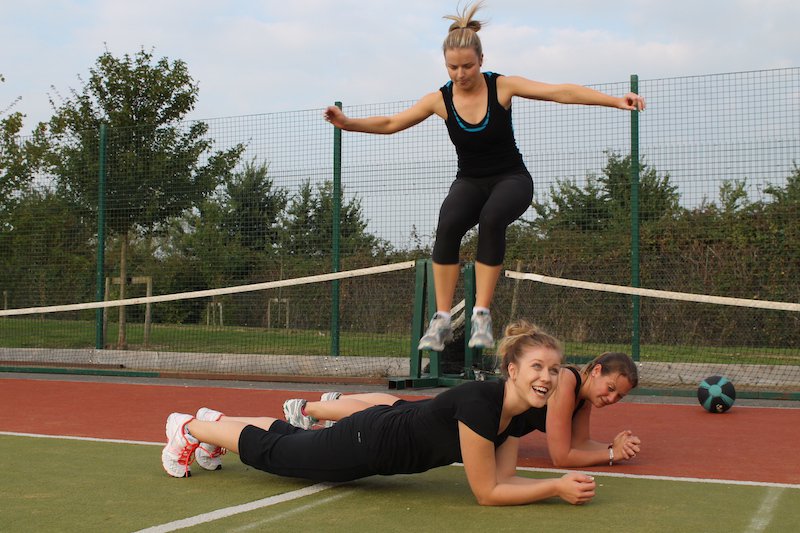 Partnering with 1610 will help get your company and employees in shape. We offer great facilities and a level of customer service you won't find anywhere else. Our corporate memberships offer up to 20% discount on our standard membership prices and we have created a variety of corporate membership payment options to allow you to choose the one that's right for your business.
**10 or more employees**
Payment options
Option 1: Endorsed by the company, paid in full by the employee
Option 2: Part company contribution, part employee contribution
Option 3: Full contribution paid by the company as a benefit to the employee
Standard employee benefits as a 1610 corporate member:
One complimentary free trial
Corporate discount - up to 20% off our standard membership price
Unlimited access to all 1610 leisure centres*
Unlimited fitness room access
Unlimited exercise classes
Unlimited racquet sports
Unlimited access to causal swimming (specific centres)
Fitness studio induction (KickStart)
Health checks
After Care Menu Benefits (No extra cost for your company)
Health and Wellness days – which can include staff room health checks and BMI tests, fitness tests and challenges
Talk on nutrition by a qualified nutritionist
Staff presentations on obesity, cessation of smoking, Diabetes
Other 1610 services we can offer your company and your staff (costs will apply)*
Circuit or group exercise class on your company premises.
Block Bookings for the Sports hall
5 a side football leagues
Company sports tournaments and competitions - for team building or charity fundraisers
For more information about Corporate membership contact our Marketing Team via email and we can look at tailoring a package that is right for you and your company.
**£10.00 Kickstart fee*