Swimming lessons to restart at South Molton Pool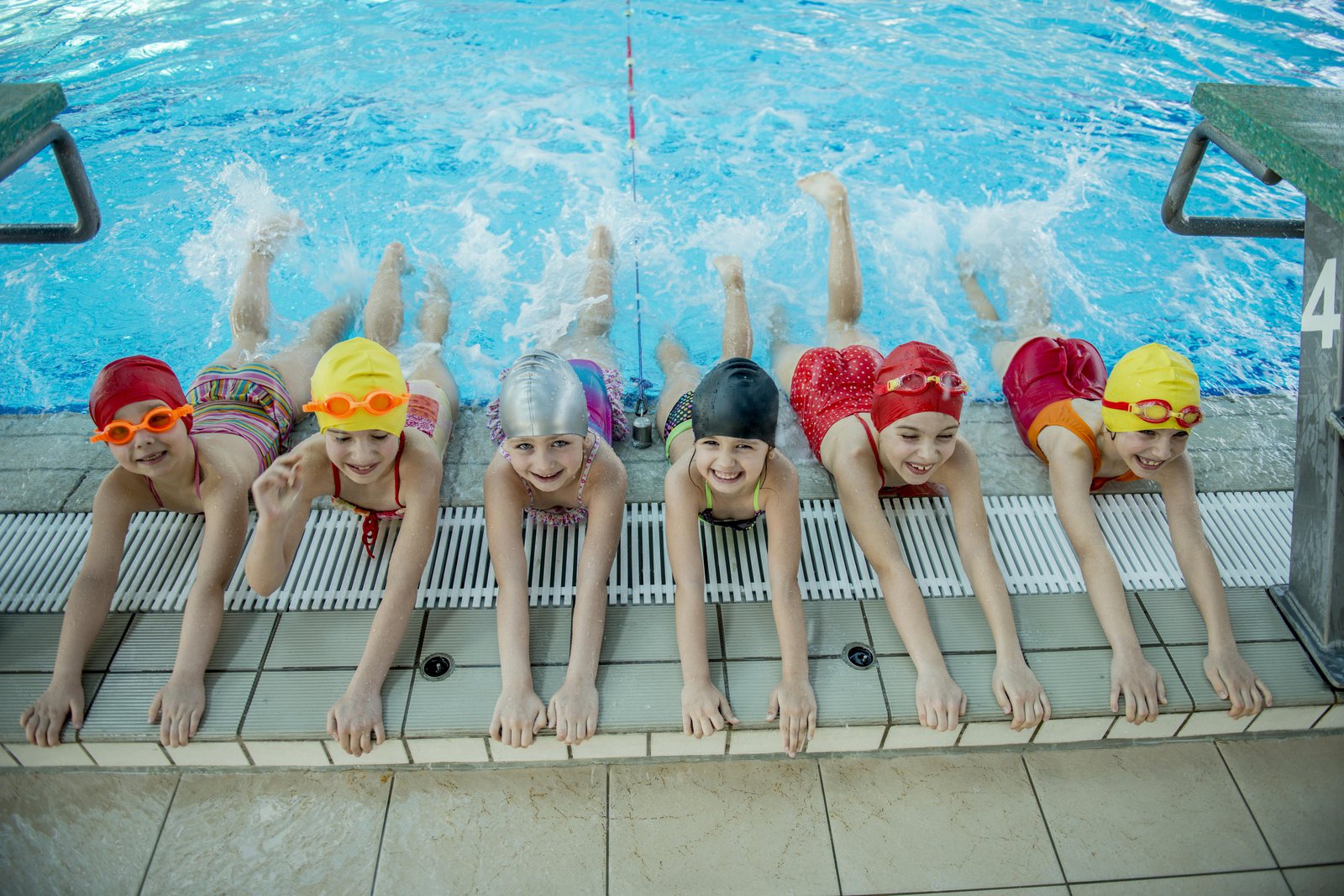 Children in South Molton can return to their swimming lessons after six long months, as 1610 Ltd managed South Molton Swimming Pool is set to reopen.
From 5 October 2020, staff at the pool will greet these young swimmers for the first time since it was shut by the coronavirus pandemic.
Due to the difficult circumstances of Covid, 1610 is working on a phased reopening approach with their focus in the first instance on the delivery of swimming lessons, school support and private hire only.
1610's popular Learn to Swim programme will resume on 5 October, continuing to provide essential swimming teaching to children of all ages and abilities.
General Manager, Marci Baxter said:
" We cannot wait to start our swimming lessons at the pool and watch the children continue their learn to swim journey. Our team has worked hard to ensure our centre is safe, fresh and in line with government guidelines and with advice from UK Active, Swim England and Public Health England.
We are so grateful for the support we have received from customers during these unprecedented times. We hope the local community will continue to support the facility to secure its long-term future".
1610 has made all the necessary changes to the facilities to ensure customers are safe. These include sanitising stations, enhanced cleaning procedures, one way systems, comprehensive staff training, amended pool capacities and timetables.
Any groups interested in being able to swim privately are encouraged to make contact with South Molton Pool to check the private hire availability.
All enquiries about swimming lessons, school support and private hire to go to southmolton@1610.org.uk.
Notes for Editors: 1610 is a non-profit making leisure trust (formerly Somerset Leisure) which manages leisure centres based on school sites across Somerset, Devon and Dorset. 1610 aims to help people live fuller, richer lives through having an active body and an active mind.
For more information about 1610 or you require further information associated with this press release contact EWarr@1610.org.uk or call 03300 581610.
September 2020