Swim Lessons Success for Torridge & South Molton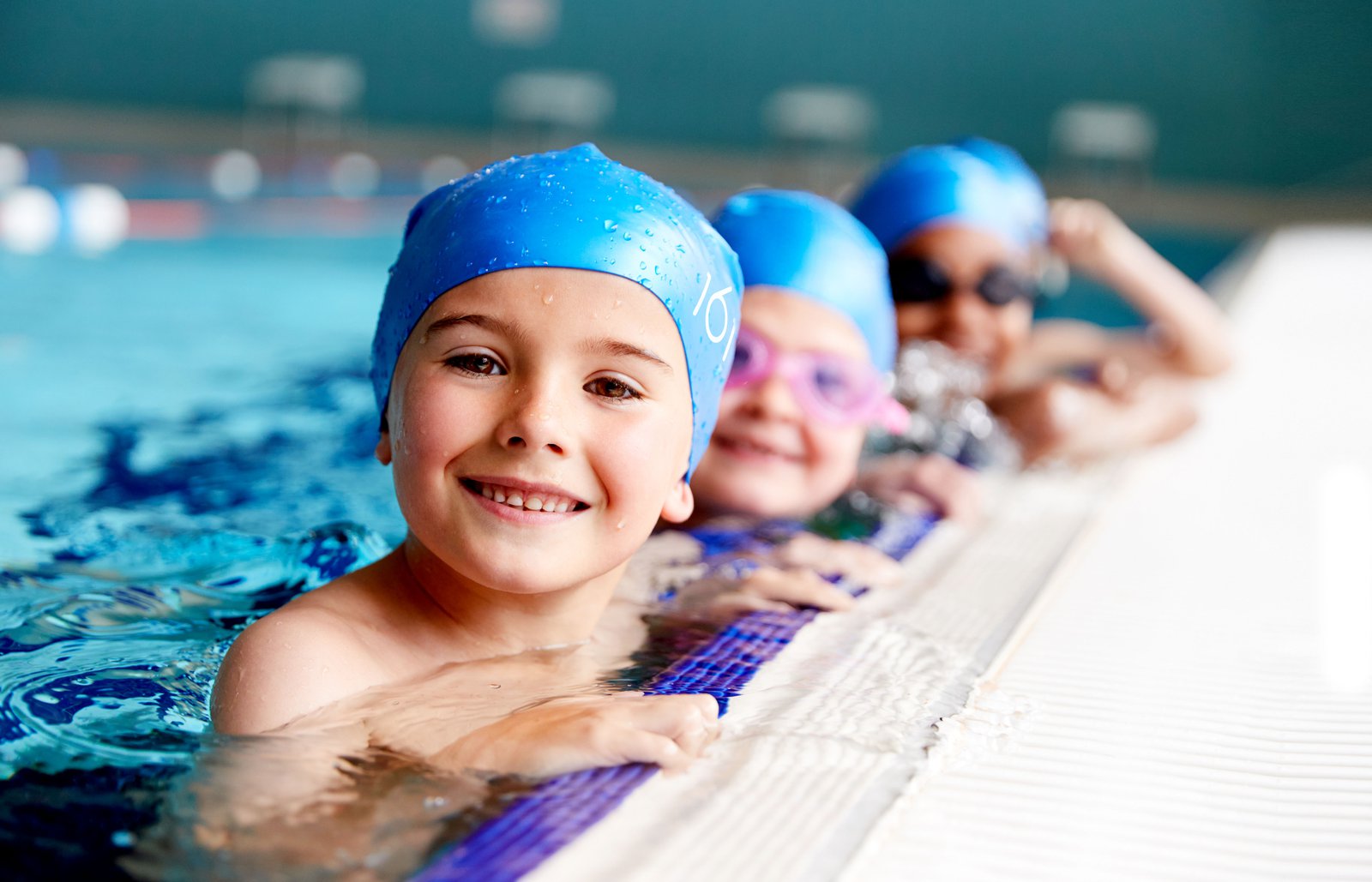 Since reopening Torridge and South Molton pool on 12th April, swim lesson demand for babies and young children has grown to almost exceed pre covid levels.
In the first month of opening, 124 new children have joined the swim school and over 532 children are now learning to swim each week at the two pools in North Devon.
This comes after the sport's governing body Swim England said that more than 5million swimming sessions were lost during the pandemic and for 1610 this equated to over 134,000 lost swimming sessions over the last year.
Hannah Newell – Swim Coordinator and Assistant General Manager for 1610 said – "Since returning to the pool we have noticed that after such a long time out of the water many children have lost confidence, discipline and ability in the water. However, after 4 weeks of being back, many of the children are already starting to grow in confidence, develop and begin to progress."
As a result of the pandemic there is a whole year of babies and young children who have not been able to start there learn to swim journey. With Torridge and South Molton Pool being so close to the coast, and summer holidays coming soon, people will be spending more time near the beaches and the sea. As leisure operators and swim professionals 1610 has a responsibility to try and ensure all children have the opportunity to learn about water safety and how to swim safely in the water. Both Pools have therefore put on a number of additional total beginner classes to support this.
Ricky Hayes – Head of Aquatics and Operations for 1610 said "It absolutely wonderful to see so many people back swimming and enjoying the water. It's is particularly great to see that our swim lessons are proving to be so popular. Swimming is often talked about as an important life skill to ensure adults and children are safe in and around water, and although this is extremely important it is also so much more than this. Swimming is also an enabling activity which opens the door to many other sports and activities. The pandemic has really prevented this area of development so it is great to be back, creating the next generation of passionate swimmers
1610 have a number of plans over the coming year to support children, parents and schools make up for lost time and top up their learning. Both Torridge and South Molton pool have already had 12 schools return to the pool and will be working with many schools from September onwards to ensure the children achieve the national curriculum for swimming.
Torridge Pool is also home to Torridgeside swimming club who have now returned to the pool and are also welcoming new swimmers.
For anyone interested in booking swim lessons, email torridge@1610.org.uk southmolton@1610.org.uk– waiting lists are now open and we do have a few spaces remaining at both centres.
Torridge Pool is operated by Leisure Trust 1610, on behalf of Torridge District Council and South Molton Pool is owned and operated by 1610.

Notes for Editors: 1610 is a non-profit making leisure trust which manages 10 leisure facilities across Somerset, Devon and Dorset. 1610 aims to help people live fuller, richer lives through having an active body and an active mind.
For more information about 1610 or if you require further information or images associated with this press release contact Rebecca Sawtell rsawtell@1610.org.uk  or on 07808767468
May 2021