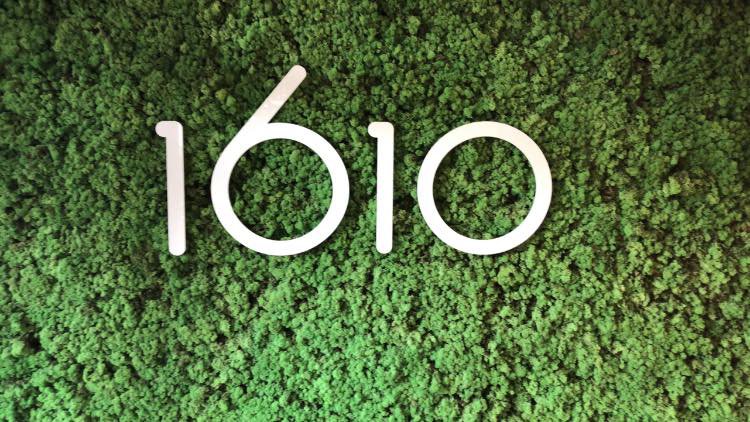 1610 is a not for profit leisure trust, dedicated to delivering excellence in leisure, health and wellbeing. Our name represents the number of square miles in Somerset, a subtle, yet important nod to our heritage.
We operate 7 sports and leisure facilities across Devon, Dorset and Somerset and offer state of the art fitness equipment, a great range of group exercise classes, 3 swimming pools delivering to key community groups such as schools and youth groups. Delivered by dedicated, knowledgeable and approachable people.
We believe 1610 is more than just somewhere to work out; it's a place to find the smartest thinking on wellbeing. We understand that good health and wellbeing doesn't happen overnight. It takes time. It's a series of small choices that all add up. It's a balance of heart, body and mind. It's evolution.
1610 have a reputation for innovation and creativity within the leisure industry and have close partnerships with key global suppliers including Technogym, Pavigym and Perfect Gym.
Our people are bright and brilliant – always on hand to offer advice when you want it. Together, we create an atmosphere for everyone to change their lives and enjoy them to the fullest.
Registered charity number 1130010.
Registered in England and Wales, company number 06727055.