Race series cancellation policy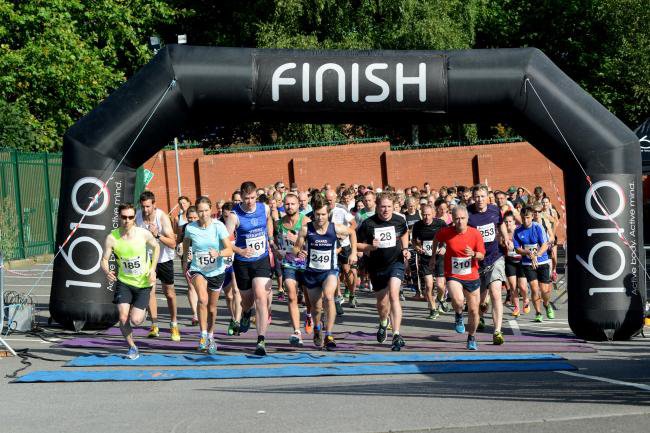 From the moment we begin to organise an event, we start to incur costs. Your entry fee is invested into the cost of staging the event – everything from barriers to toilets, from printing to safety pins, from race numbers to marketing. Organising any event requires a considerable amount of forward planning, risk and expense. Our withdrawal policy reflects this and is as follows:
Credits will be issued after the event as follows:
Notification dated 8 weeks (61 days) or more before the event = 50% credit
Notification dated 4 weeks to 8 weeks (30 to 60 days) before event = 20% credit
Notification dated less than 4 weeks (29 days) before event = nil credit
Due to the nature of sports events, we are unable to make exceptions for injuries or pregnancy.
Race entries are not transferable to any other person or any other event.
Please let us know in writing, by email or post. Date of withdrawal is the date of the email or as postmarked on the envelope. Telephone messages are not accepted.
Please give your full name and the event you are withdrawing from and email to raceseries@1610.org.uk or post to 1610 Race Series, 1610 Ltd, Trinity Sports & Leisure, Chilton Street, Bridgwater, TA6 3JA.