Health initiatives at Trinity Sports & Leisure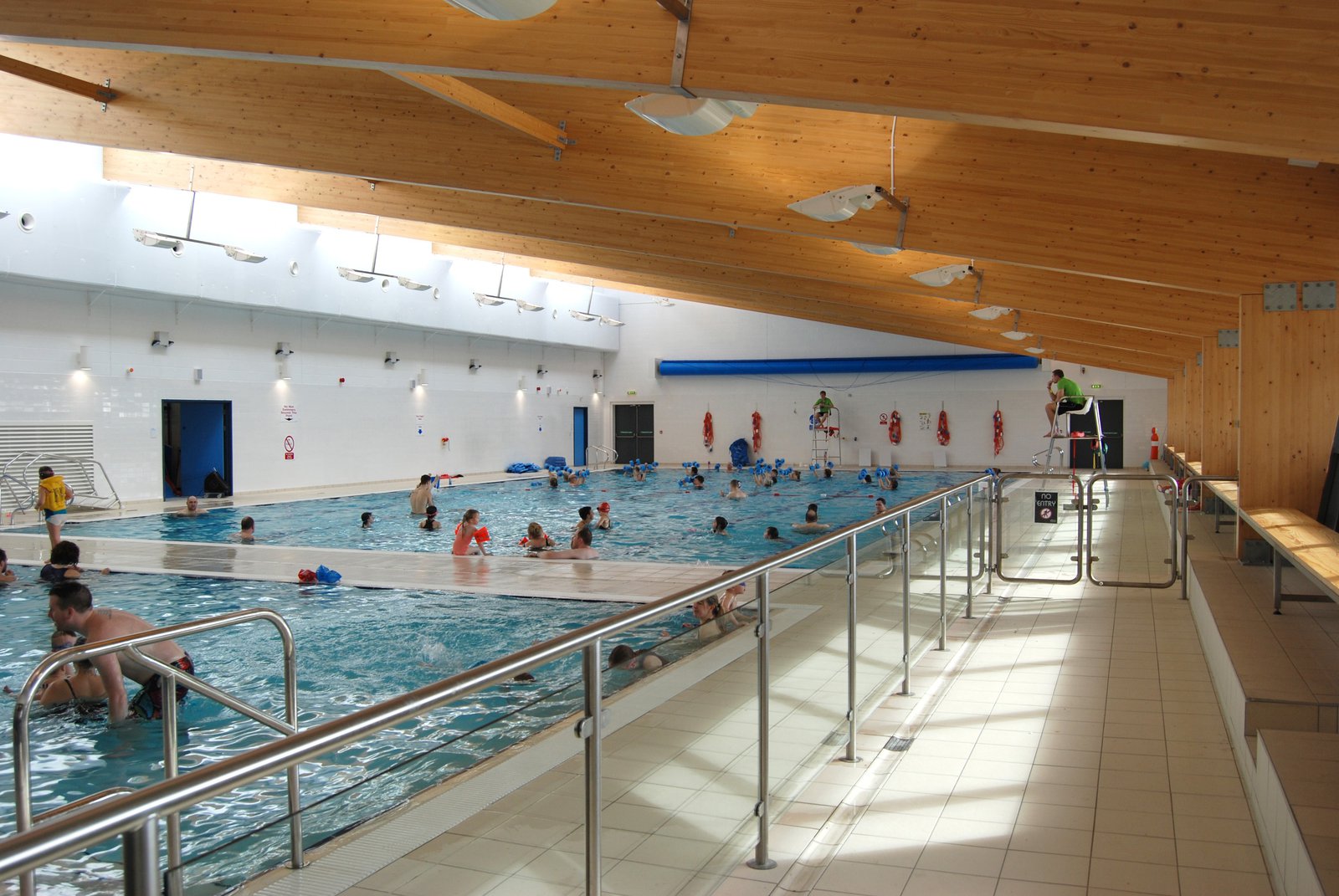 1610 Trinity Sports & Leisure in Bridgwater is celebrating a successful swimming programme with more people and local schools signing up to swim at the centre's swimming pool in the past 12 months.
1,117 swimmers have enrolled on the 1610 Trinity swim programme in August 2019 compared to 1,024 for the same period last year, an increase of almost 10%. The leisure trust has been promoting swimming with a special Summer Family £10 Swim Offer which has also led to an increase in the numbers of casual swimmers using the pool.
Trinity Sports and Leisure is also home to 1610's largest school swimming programme delivering curriculum swimming to 18 schools resulting in 17,000 attendances each academic year.
1610 has joined forces with Swim England to promote its new School Swimming Charter to encourage more local schools to get involved in the sport. The government has recently published the new school sport and activity action plan, school swimming and water safety forms part of this plan.
https://assets.publishing.service.gov.uk/government/uploads/system/uploads/attachment_data/file/817093/School_sport_and_activity_action_plan.pdf
As a whole 1610 provide facilities and or tuition for school swimming to almost 60 schools across the South West with approximately 4000 individual children gaining a benefit from these lessons but it is at Trinity Sports & Leisure where the School Swimming Charter has really had an impact as 1610 Swim and Sport Development Manager Ricky Hayes explains; 'School swimming lessons are vital to ensure all children learn to swim and are safe in and around the water with this in mind 1610 are always looking at new ways to support our local schools to improve pupil attainment in swimming and feel that the Swim England School Swimming Charter has helped to achieve this. 17,000 pupil attendances are a great achievement for Trinity. These lessons are so vital as swimming is the only sport that really could save your life. They are especially important in the South West where we have a multitude of situations where a child could come into contact with water.'
For more information on the Trinity Sports & Leisure swim programme please Tel 01278 429119.