1610 inspires children's swimming lessons through World Book Day themed sessions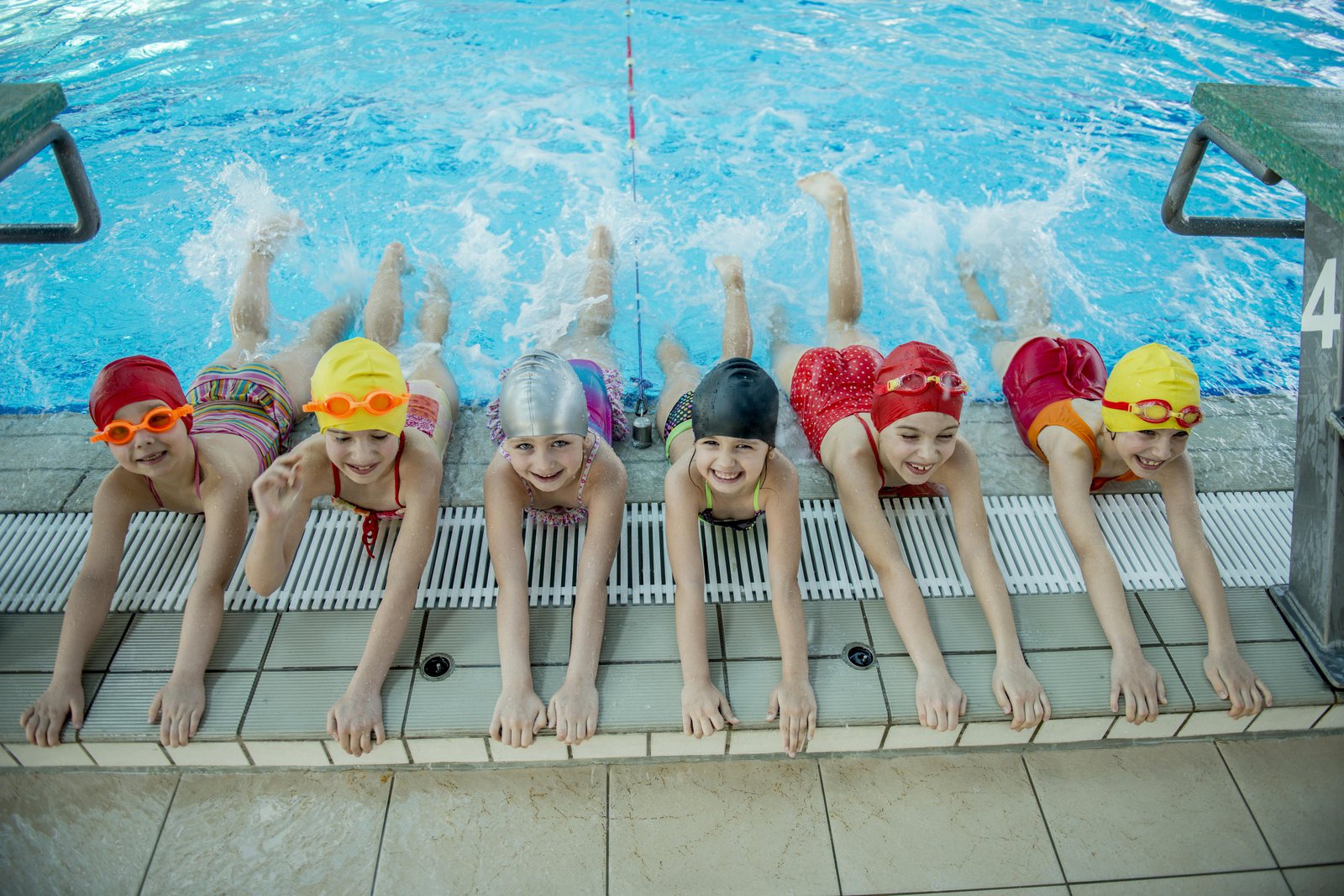 Children in Somerset, Dorset and Devon will be celebrating World Book Day with a week of swimming lessons themed around children's books to raise awareness of the importance of learning to swim.
National statistics show that 1 in 4 children still leave primary school unable to swim at least 25 metres. With this in mind 1610 aim to inspire more parents to teach their children to swim through structured swimming lessons and for children to continue in aquatics for longer to gain and refine this important life skill.
During the week of 2 to 8 March, 1610 swimming lessons will be celebrating World Book Day with a week of swimming lessons themed around children's books.
All six of the pools operated by 1610 will participate in this campaign which aims combine the importance of reading and swimming through cross curricular activities. Each swimming lesson will be based on a feature book with fun games and activities to make swimming even more fun and bring the book to life.
Head of Sports, Activities and Aquatics Ricky Hayes said:
"We know that children learn best when they are having fun and enjoying themselves, by combining each lesson with a story we can do just that and still ensure that all the activities have clear learning outcomes, so the children in the lessons will be learning about books and swimming without even realising it."
World Book Day Sessions will take place at the following 1610 Centres:
Dorchester Sports Centre
Holsworthy Leisure Centre
South Molton Pool
Torridge Pool (Bideford)
Torrington Pool
Trinity Sports & Leisure (Bridgwater)
Sign up to our Swim Programme by calling 03 300 58 1610 or email info@1610.org.uk.
Notes for Editors: 1610 is a non-profit making leisure trust (formerly Somerset Leisure) which manages leisure centres based on school sites across Somerset, Devon and Dorset. 1610 aims to help people live fuller, richer lives through having an active body and an active mind.
For more information about 1610 or you require further information associated with this press release contact Emma Warr at EWarr@1610.org.uk or on 03300 581610 or on 07793 753 815.