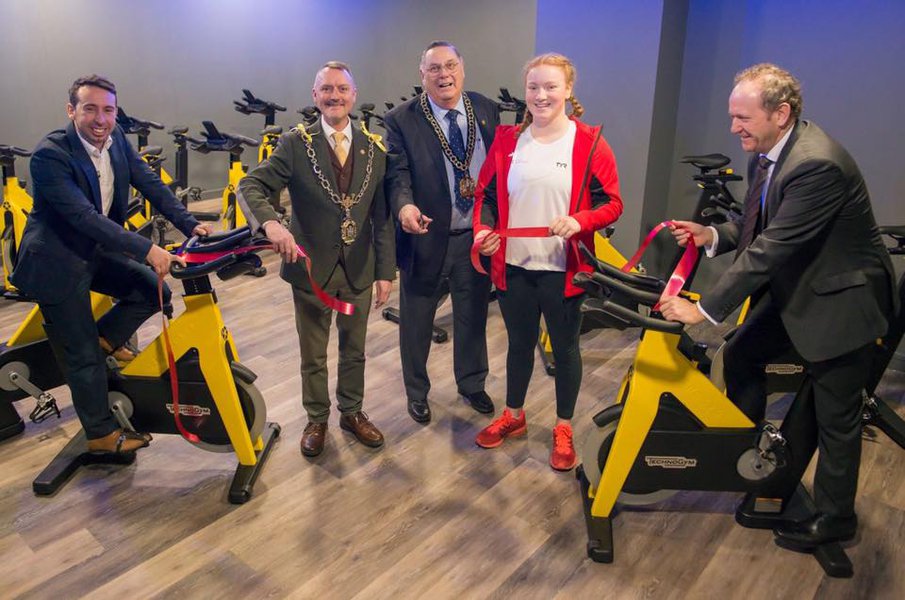 Qualifications
Level 3 Personal Trainer/G.P Referral/Spinning
3 Words to describe Wayne
Dedicated, enthusiastic, fun
Description of role
Wayne is currently the General Manager at Dorchester. Since joining the site in November 2017, Wayne has project managed the refurbishment of both exercise studios which launched in January 2019. Dorchester now boasts two of the art exercise studios including "Group Cycle Connect" & "Prama" This combined with its 25-meter pool and recently refurbished AGP pitch makes it some of the stand out facilities across 1610.
Although his role is more strategically based he still find the real buzz of the job is being at the heart of the action and being involved with the customers. Wayne believes there's no better feeling than helping a customer achieve their personal goal(s).
A few of Wayne's favourite things
He has a real passion for football, although he may have lost a yard of pace over the years you may come across Wayne running up the line "attempting" some step overs! Wayne is also an avid cricket fan whether it's playing or watching.
Worst kept secret
Poor customer service - Wayne regularly shares his experiences of poor customer's service from his own leisure time with his team. Wayne's partner also gets fed up with pointing things out when they are out having food or buying something.