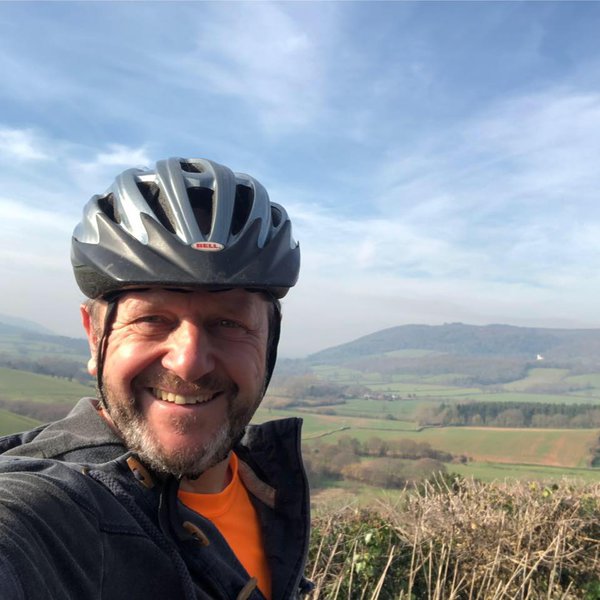 Tim led the development and formation of 1610 Ltd (originally Somerset Leisure Trust), forming a Leisure Services Department within Somerset County Council in 2005 and leading the full transfer of 12 sites and staff to a new Trust model on August 1st 2009. In Tim's time he has performed a wide range of facility management, community development and senior management roles in the field of sport, leisure and community services in a career spanning 29 years. Tim has extensive experience of working with Schools and in dual use leisure operations developed through work in the Midlands, Somerset, Devon and Dorset.
Tim completed one of the first leisure management course offered in the UK and followed this up with D.M.S and M.B.A award. Tim's passion within management is about working with individuals and staff teams to help them identify and release their true potential. This is one of the cornerstones of the 1610 approach.
Tim's core business aim is to ultimately make 1610 a nationally recognised brand and to become the foremost Leisure and Learning Trust in the South West Region.