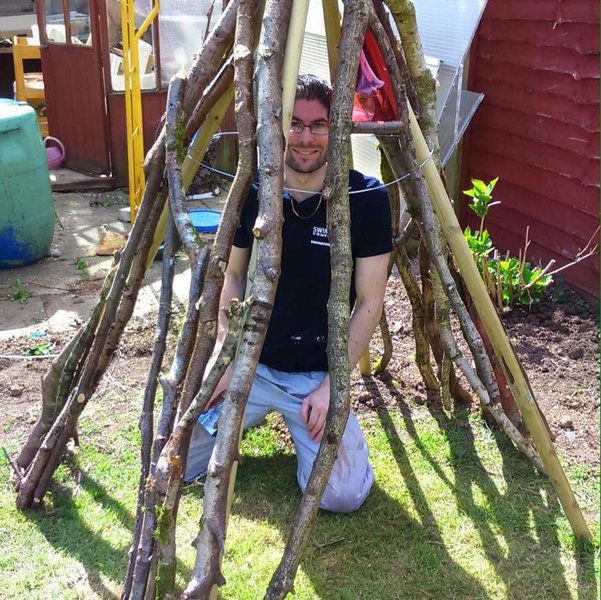 Qualifications
BSc (Hons) Sports Studies, Level 3 Swim Coach, Level 2 Swim Teacher, Parent and Baby Swim Teacher, Level 1 Swim Teacher for people with disabilities and Level 2 Fitness Instructor
3 Words to describe Ricky
Perfectionist, Passionate, Driven.
Brief description of role
Ricky has over 14 years experience in Sport and Leisure working for various organisation in the voluntary, public and private sectors, with all these roles being involved in the development and delivery of sports. Ricky has an interest in all sports although his passion is swimming. His current role involves leading the development of all sports across the centres within 1610 but with specific responsibility for developing swimming and encouraging more people and children to learn to swim and take part in the sport regularly.
Ricky started with 1610 as the swimming coordinator at Trinity Sports and Leisure, where he over saw the launch of the swimming pool and was involved in the creation of the swimming programme and swimming lessons.
A few of Ricky's favourite things
Ricky's life is consumed by swimming and when he is not developing new initiatives for 1610 or one of its swimming pools, he is coaching competitive swimming or off to another swimming pool in the region with his team of swimmers. Ricky still competes occasionally himself and his trade mark cheer can be heard when he wins races.
Time away from the pool is spent with family, Ricky is a committed father and any spare time is devoted to family time.
Worst kept secret
Ricky is huge DIY fan and project managed the renovation of his first house, a Victorian terrace, in which he restored many of the original details. He is currently restoring another house.