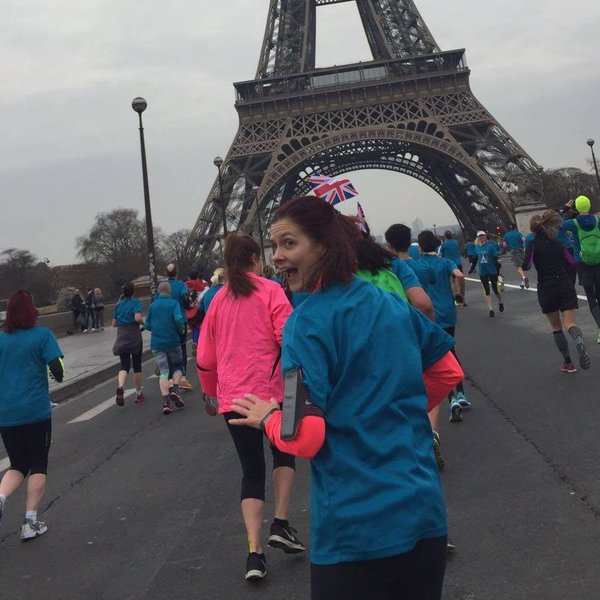 Qualifications: CIM Professional Postgraduate Diploma Marketing Management
3 Words to describe Rebecca: Driven, Fun, Organised
Brief description of role
Rebecca has nearly 15 years of experience working in various marketing departments, but loves the fact that within this role she can combine her two huge passions – Sports and Marketing.
When she first joined the organisation back in 2010 she led the companywide rebrand of 1610 (and our name) and enjoys the fast paced nature of the leisure industry (she would have us exercising during meetings if she could).
From PR, branding and events to advertising, research and digital comms – her team has it covered!
A few of Rebecca's favourite things
Rebecca is always looking for something new to try and challenge her fitness – whether it's a triathlon, tough mudder or marathon, every year she likes to set a new goal which forces her outside of her comfort zone (she is a bit strange like that!)
She also likes to vocalise her team tactics and referee decisions with the TV when watching her 2 favourite football teams – Manchester United and Bristol Rovers
Worst kept secret
Having worked at a Zoo in her previous life – she loves watching David Attenborough programmes and looking after her tortoise Peep.