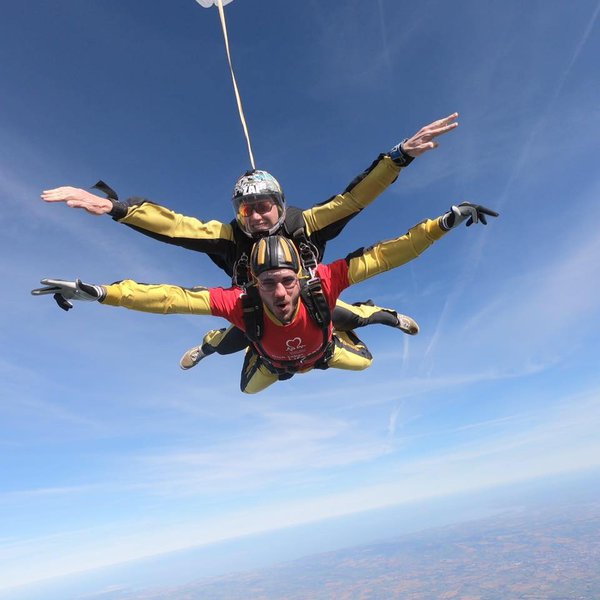 3 Words to describe Chris
Professional, Calm , Committed
Brief description of role
Chris has over 10 years working in the sport and leisure industry from coaching and delivery through to site operations and management. He really enjoys how vibrant and fast paced the industry is as well as the breadth activities that we are able to offer the public.
Since joining the organisation back in 2007 he has progressed through the organisation to the senior management team. Chris now manages an area of three sites which are the Flagship Bridgwater site - Trinity Sports & Leisure, as well as King Alfred Sports Centre and Robert Blake & Elmwood Leisure.
A few of Chris's favourite things
Chris has been playing cricket almost since he was able to walk, playing his club cricket for Bridgwater C.C, but has previously played at a higher level for Somerset, Gloucestershire as well as making his list A debut at Lords against Middlesex.
He is also a huge West Ham United fan, something that has been passed through the family – he is said to have 'claret and blue blood' supporting the Hammers through thick and thin.
Worst kept secret
The love for coffee (which helps that Trinity has it's own café). If you're ever in doubt, it is white with no sugar.