New!!! On demand classes!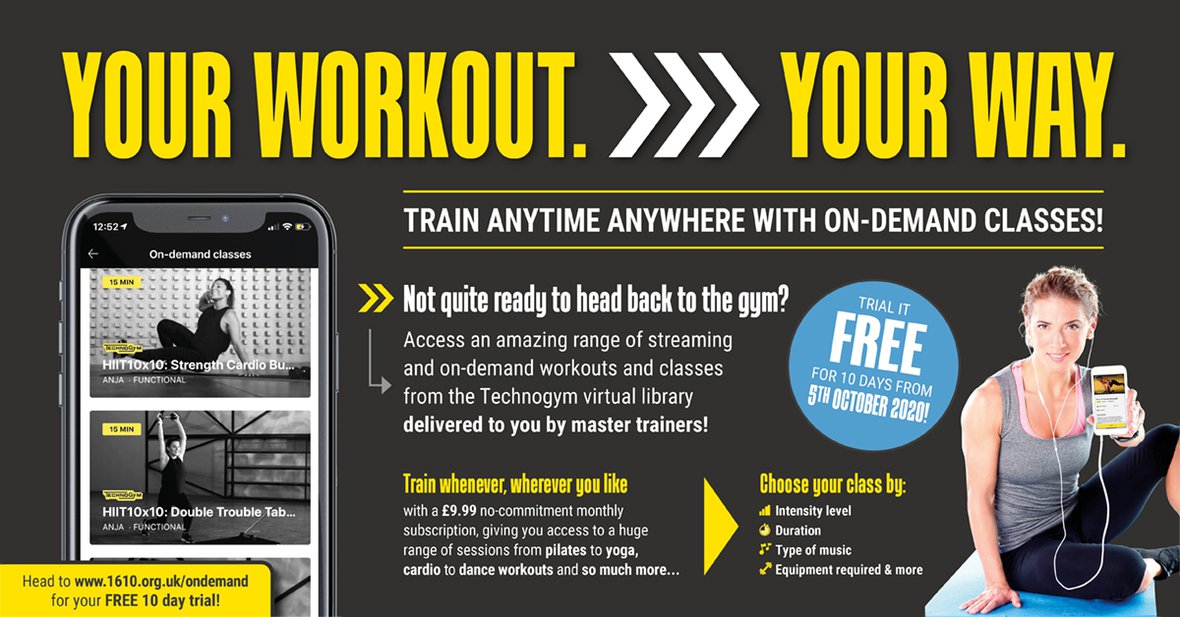 Not quite ready to head back to the gym?
Access an amazing range of streaming and on-demand workouts and classes on your device from the Technogym virtual library, delivered to you by master trainers! Train whenever, wherever you like with a £9.99 no-commitment monthly subscription, giving you access to a huge range of sessions from pilates to yoga, cardio to dance workouts and so much more...
Give it a try for free with our TEN DAY FREE TRIAL. Trial the whole range of classes for FREE for 10 days from 5 October 2020!
Click here for full details and online sign up.
Trampolining & Gymnastics Courses restarting 28 September 2020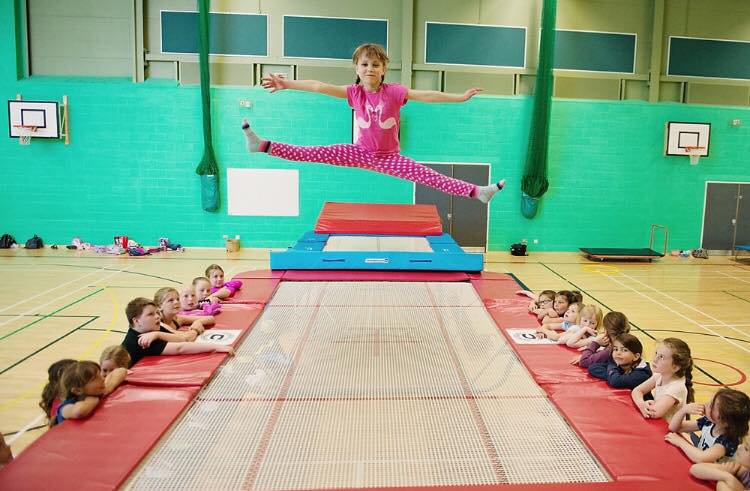 Our trampolining and gymnastics courses will restart on 28 September 2020 at Trinity Sports & Leisure and Robert Blake & Elmwood Leisure.
Our fun filled trampolining and gymnastics courses are suitable for kids aged 4-17 years and are great for building confidence, improving balance/coordination as well as keeping fit & having fun.
Whilst learning new skills, children work through a progressive award scheme. Sessions are led by fully qualified and experienced instructors with all abilities welcome from beginner to advanced.
The programme is just £19.60 per month payable by direct debit.
Days and times can be found using the links below but can vary depending on availability:
Contact coach Kate Owens-Finch to book at kowens@1610.org.uk or on 01278 429119.
Meet Kate in our video below where she explains what you can expect when you come to trampolining and gymnastics sessions.
Cafe Reopening on Monday 5 October 2020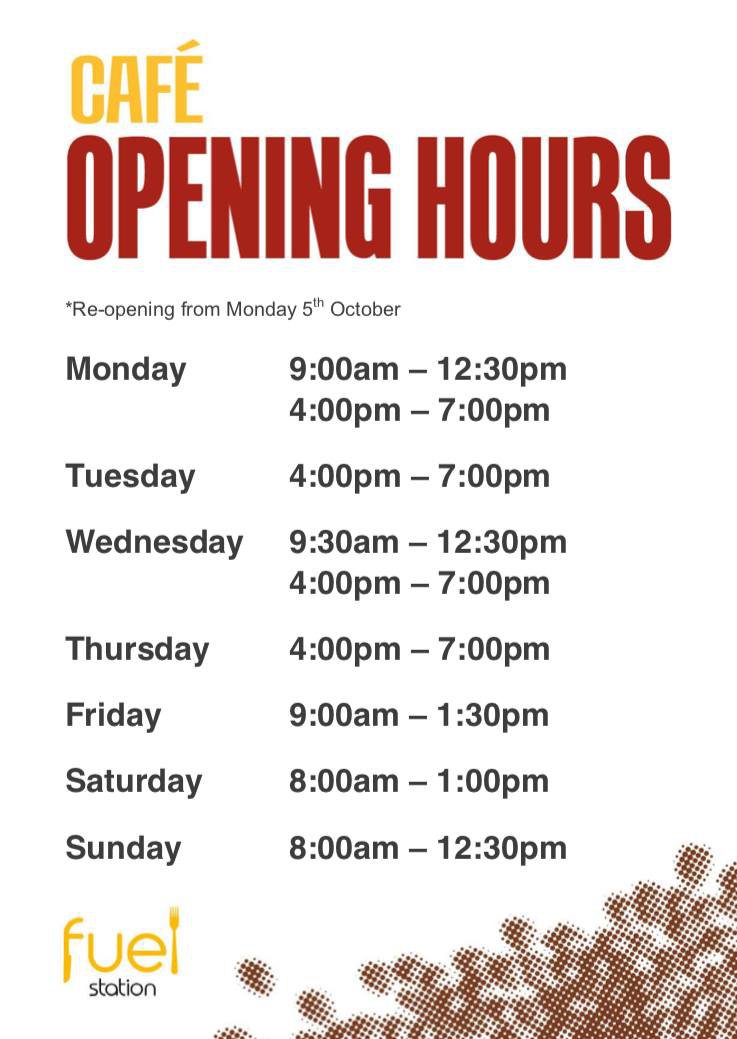 Swimming lessons open for bookings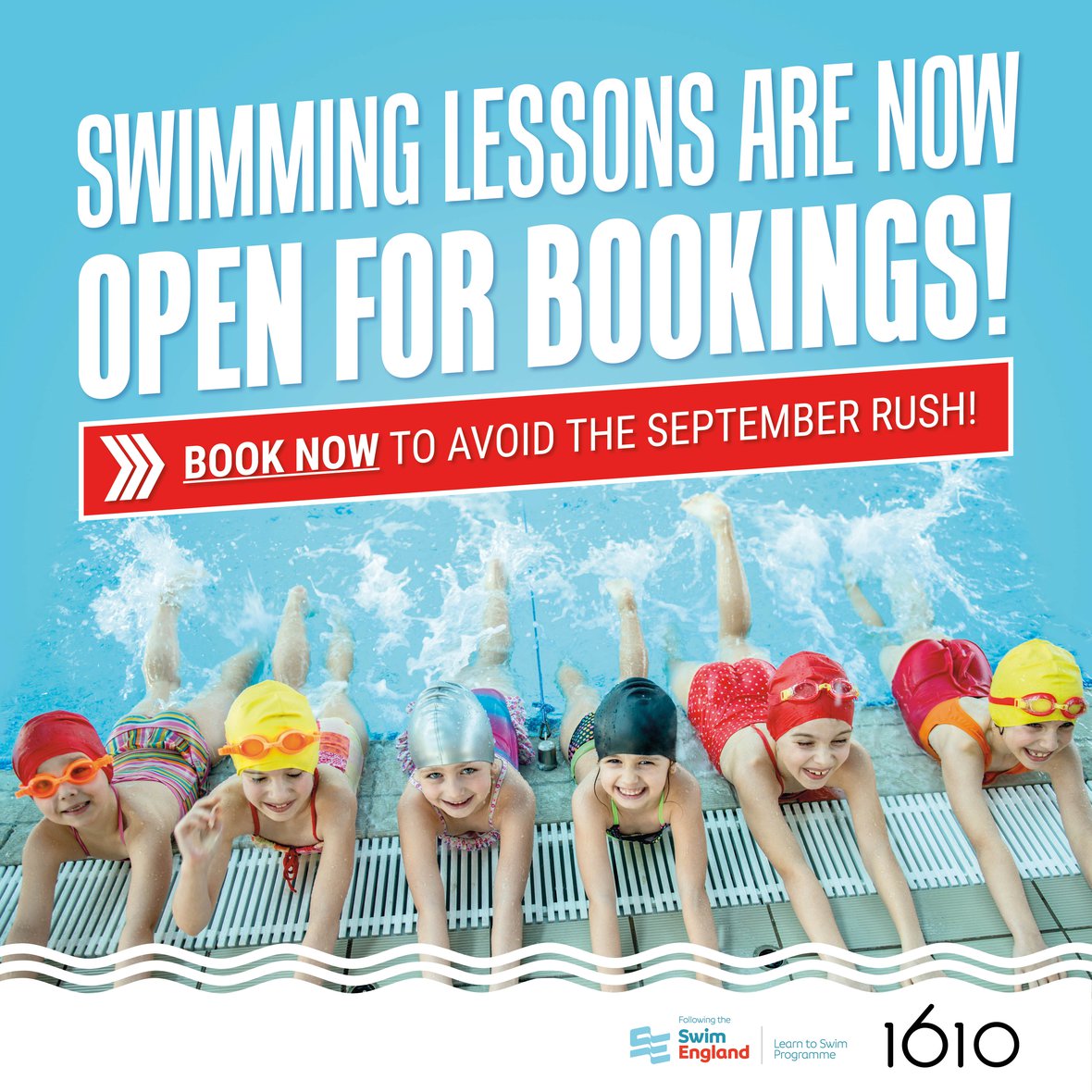 Good news!!! Swimming lessons are open again for bookings. Call us on 01278 429119.
Our highly trained and skilled swimming instructors ensure our swimming lessons are based on combining learning with fun. We always ensure that you and your child feel absolutely safe with us in the early stages and throughout their swimming journey.
We recognise that all children are individuals with varying needs, and it is important to us that your child progresses through our swim programme at their own pace. We follow the Swim England Learn to Swim Pathway, with the emphasis on developing motor skills and introducing them to water and the poolside environment through fun and games.
It's our aim that your child should progress through our swim programme at their own pace, but more importantly that they develop a love for being in the water that lasts a lifetime.
We offer a direct debit scheme for swimming lessons which includes FREE public swimming (excluding fun sessions). You can also track your child's progress online using our online portal.
To book, drop in and see us or call on 01278 429119.
New membership packages on sale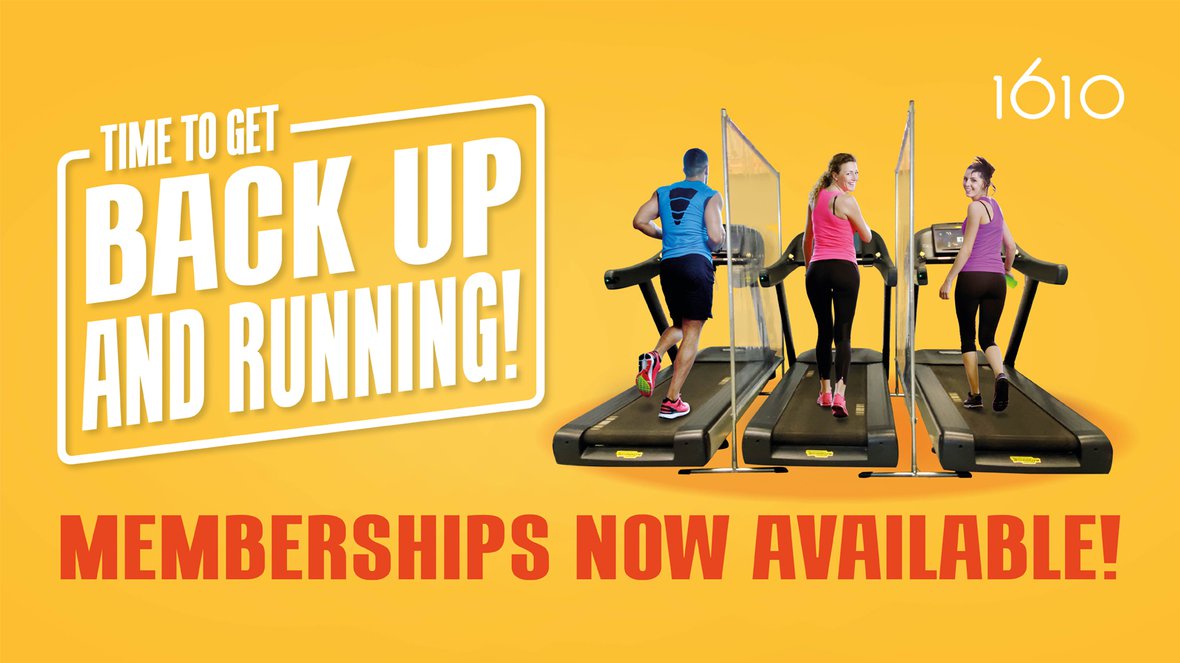 How would you like to have the chance to use our gym, classes and swimming pool!?
It's time to get back to it!
You can sign up online, pop into site, call us on 01278 429119 or through our mobile app!
To find out more head to Membership & Price List
Special offer - heart rate monitors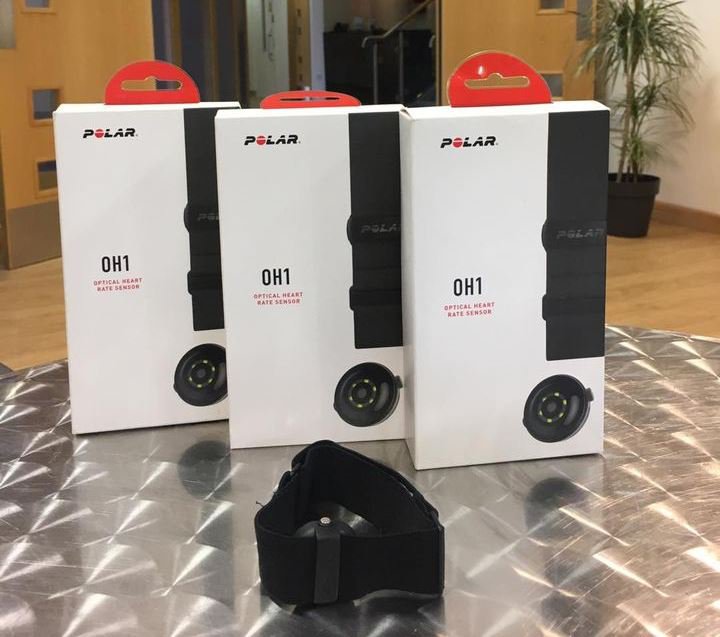 POLAR Heart Rate Monitors now £45!
Were £55.00
£69.50 online!
Click here for full info and benefits.
Purchase from reception!