This Summer holiday why not come and swim, splash and enjoy yourself as a family and take advantage of our fantastic £10 family swim offer.
To book please call 01278 429119 or purchase at site
Terms and Conditions
Offer available to purchase at Trinity Sports and Leisure only
Available to purchase from the 25th July - 4th September
Offer price is £10 and includes up to 2 adults and 2 children or 1 adult and 3 children only
Family swim offer is only available to purchase for 'Just Swim' sessions only. It does not include Fun and Floats
Not to be used in conjunction with any other offer
Offer subject to availability/Non-redeemable/Cannot be exchanged/No cash value
1610 reserves the rights to withdraw, amend or suspend this promotion in the event of any unforeseen circumstances outside its reasonable control, with no liability to any third party.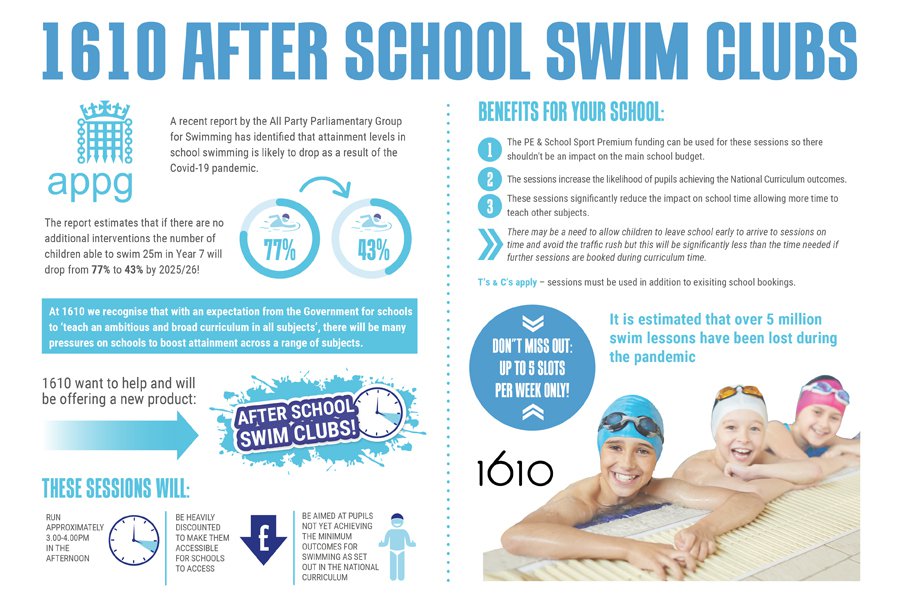 A recent report by the All Party Parliamentary Group for Swimming has identified that attainment levels in school swimming is likely to drop as a result of the Covid 19 Pandemic. The report estimates that if there are no additional interventions the number of children able to swim 25m in year 7 will drop from 77% to 43% by 2025/26.
At 1610 we recognise that with an expectation from the Government for schools to teach an ambitious and broad curriculum in all subjects there will be pressures on schools to boost attainment across a range of subjects.
1610 want to help by offering a new 'After School Swim Club product' for schools.
These sessions will
run approx 3 - 4pm in the afternoon
Be heavily discounted to make them accessible for schools to access
be aimed at pupils not yet achieving the minimum outcomes for swimming as set out in the national curriculum
The benefits for schools are:
The PE and School Sport Premium funding can be used for these sessions so shouldn't impact on the main school budget
The sessions increase the likelihood of pupils achieving the National Curriculum outcomes
These sessions significantly reduce the impact on school time allowing more time to teach other subjects
Terms and conditions apply - sessions must be used in addition to existing school bookings.
Only 5 slots available each week - so don't let your school miss out.
For more information email us today
Love Sport Trampolining & Gymnastics Courses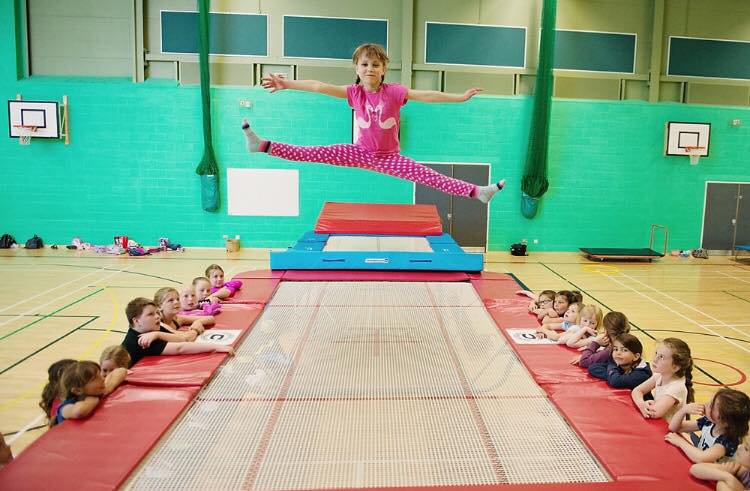 Our trampolining and gymnastics courses are held at Trinity Sports & Leisure and Robert Blake & Elmwood Leisure and are suitable for kids aged 4-17 years. They are great for building confidence, improving balance/coordination as well as keeping fit & having fun.
Whilst learning new skills, children work through a progressive award scheme. Sessions are led by fully qualified and experienced instructors with all abilities welcome from beginner to advanced.
The programme is just £19.60 per month payable by direct debit.
Days and times can be found using the links below but can vary depending on availability:
Contact coach Kate Owens-Finch to book at trinityswimandsport@1610.org.uk or on 01278 429119.
Meet Kate in our video below where she explains what you can expect when you come to trampolining and gymnastics sessions.
UNLOCK THE SECRETS OF YOUR DNA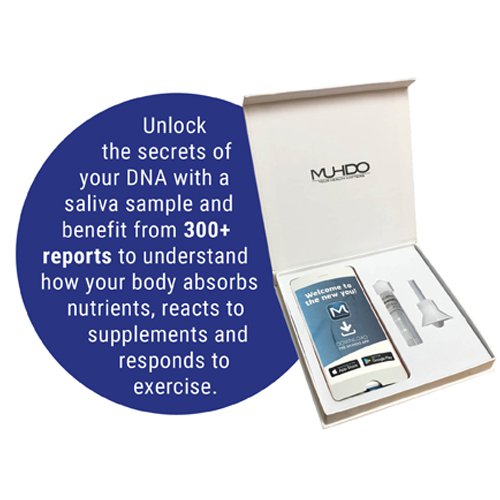 1610 have partnered up with Muhdo, a genetic profiling company, to exclusively offer our customers the most conclusive set of DNA health results available. Just £99.00 for members and £120.00 non members.
Unlock the secrets of your DNA with a saliva sample and benefit from 300+ reports. Understand how your body absorbs nutrients, reacts to supplements and responds to exercise. Reach your health and fitness goals, using your genetic profile.
Muhdo measure 1,000 bio-markers and provide 300+ DNA health reports, which is more than any other DNA test. Their app dynamically changes depending on your health goal and has 10 additional health aspects that include stress, sleep, anti-ageing, eye health, heart health, injury prevention, mental health and gut health.
By purchasing this through 1610, you also receive two consultation sessions with a DNA coach and personalised programme based on your results and goals.
This partnership enables us at 1610 to understand our customers at a genetic level, and means we can support you by giving you the correct nutrition, exercise and recovery advice aligned to your individual DNA.
Click here for full details of how to sign up.
Special Offer - POLAR Heart Rate Monitors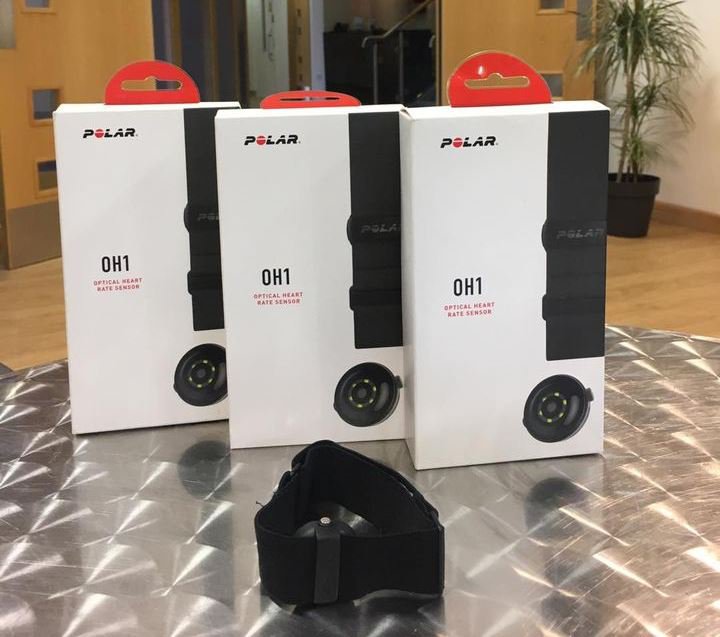 POLAR Heart Rate Monitors now £45 down from £55.00.
Click here for full info and benefits. Purchase from Reception!