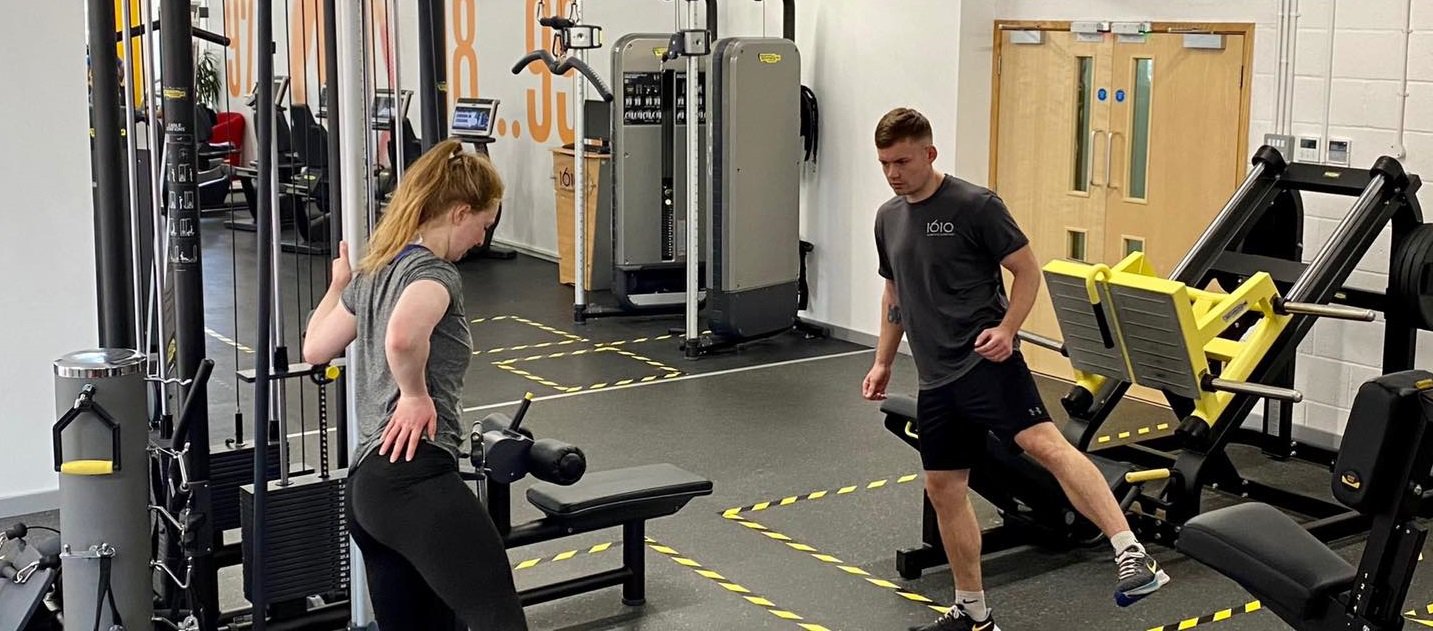 My personal trainer has helped me gain confidence in myself, find my love of exercise and the gym that I thought I had lost.
Jessica Stevens - member of 1610
Dale Hutter
Specialist Areas
Building confidence,
Structuring a sustainable plan,
Muscle building &
Weight loss.
Contact
Tel - 07825730721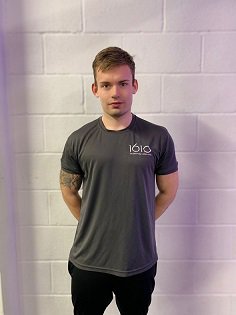 Service
One-to-one personal training tailored to you and your specific goals, I offer specific programmes for all clients as well as dietary (Free Recipe Book) & lifestyle advice that will help you to overcome any barrier and accelerate your fitness goals efficiently. My passion and goals are to help build confidence, ensure perfected technique and to put into place structure and knowledge. Not only do i provide you 1-to-1 service to help you achieve your goals, but I also provide you the knowledge to stay there for life, resulting in you having the tools to continue after my time serving you. "My Goal Is To Help You Achieve Yours."
What's included with personal training?
Personal Consultation
Flexible payment solutions
Great package deals
Exclusive offers, tips and advice
Personal training is also available to Non-Members, but if you're interested in becoming a member check out our fantastic value memberships.
Our personal trainers
We understand there's a lot of choices when it comes to finding the right personal trainer, so here's why you might like to choose one of our personal trainers:
Qualified to REPS (Register of Exercise Professionals) Level 3 or above
All our trainers live and breath health & fitness it's in their blood.
Approachable, knowledgable and supportive