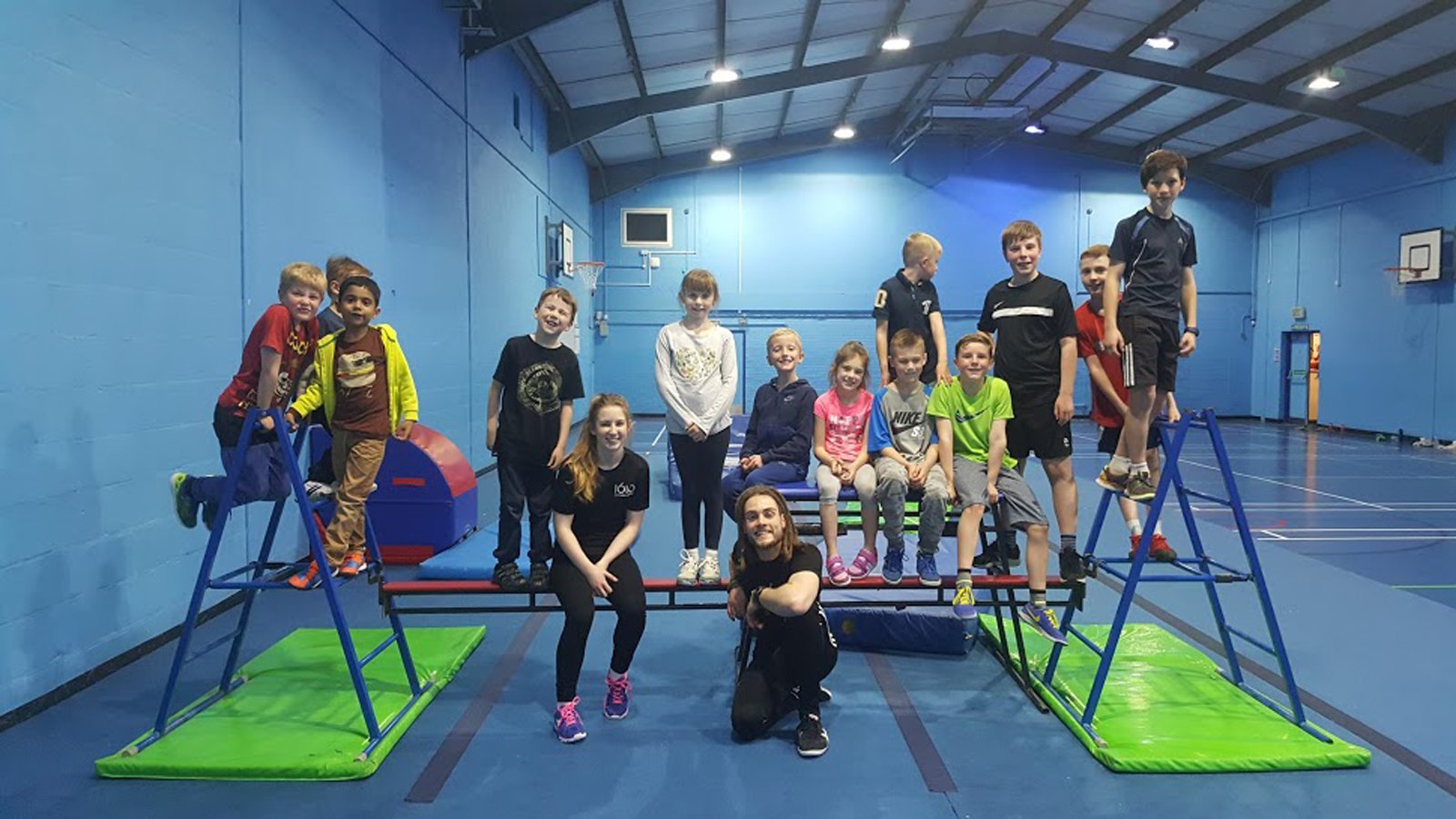 Parkour is a fantastic way for everyone young and old to get moving, be healthy and improve multiple components of your physical fitness in a fun and exciting way!
Here at 1610 safety and correct teaching technique are incredibly important to us, so we have secured one of the only fully qualified Parkour coaches in the South West!
Alex Grinter has over 7 years of teaching experience and has not only his Level 3 in both gymnastics and freestyle gymnastics, but is the only coach currently in Somerset to have a level 2 A.D.A.P.T Parkour and Free running qualification, the highest level in parkour coaching.
We run beginners and intermediate classes which are perfect for both boys and girls between 7-13yrs. They will get to learn the basics and advance techniques of parkour and how it's not just about big jumps, but the efficiency of movement!
And that's not all Parkour is great for building Speed, Strength, Agility, Balance and a whole host of core movement skills as well as improve confidence and help its practitioners (call Tracers) overcome any obstacle all while having fun!
Available to both members and pay as you go users.
Book online today or via the 1610 mobile app. If you have never logged in before please contact 03300 58 1610 and we will get you all set up.